"From movie stars to presidents to sports legends, those who stayed the night or those who were just passing through found a town that was comfortable and classy, offering a mix of rustic beauty and subtle sophistication."– Michael Alpiner for Forbes Magazine
On the banks of the Delaware River you'll find a picture of small-town America of a bygone era. New York Magazine called sleepy little Milford (population 1,000) "A leafy Poconos town with big-city ambitions." City dwellers who have made it a favorite haunt since the 1800s. It's a great spot for a weekend trip, 1.5 hours by car from NYC, 2.5 hours from Philadelphia.

"Milford has a very chic Relais & Châteaux property, the Hotel Fauchère, to go along with several art spaces; some well-curated shops; and a South Bronx–quality Italian deli, Brooklyn Boy Pork Store. Pack a picnic of fennel sausage and flaky sfogliatelle, and take it up the hill for free lawn concerts at Grey Towers, a French Renaissance-style château."– NY Magazine


Milford is the birthplace of the America Conservative Movement and home to the Black Bear Film Festival and to the Milford Readers & Writers Festival. You'll find a handful of great places to eat, a few well-curated shops, art spaces, and some delightful cultural attractions. Just outside the town are picturesque hiking trails and a view of Raymondskill Falls.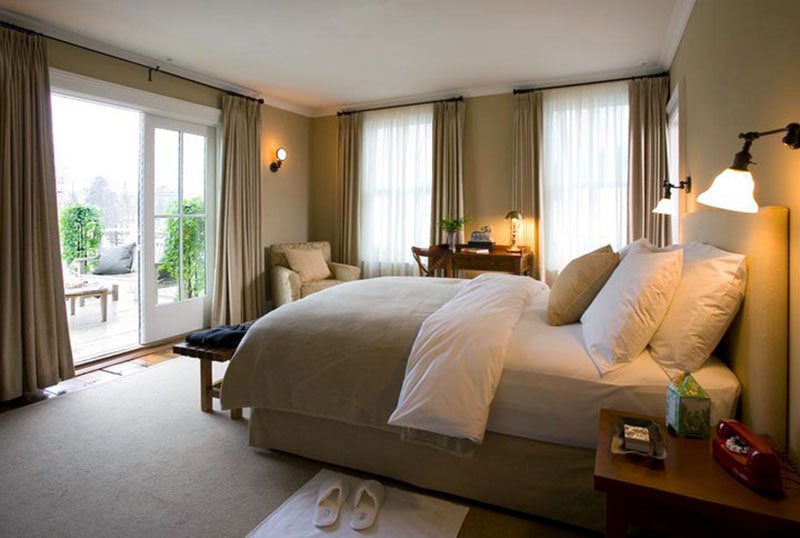 If you choose to stay the night in Milford (or more than one night), the hotel most synonymous with the tone of Milford is the Hotel Fauchere. Owned by the town's mayor, Sean Strub, this boutique hotel with a Gothic-revival flair opened its doors in 1880, and has welcomed guests from all over the world.– Michael Alpiner for Forbes Magazine