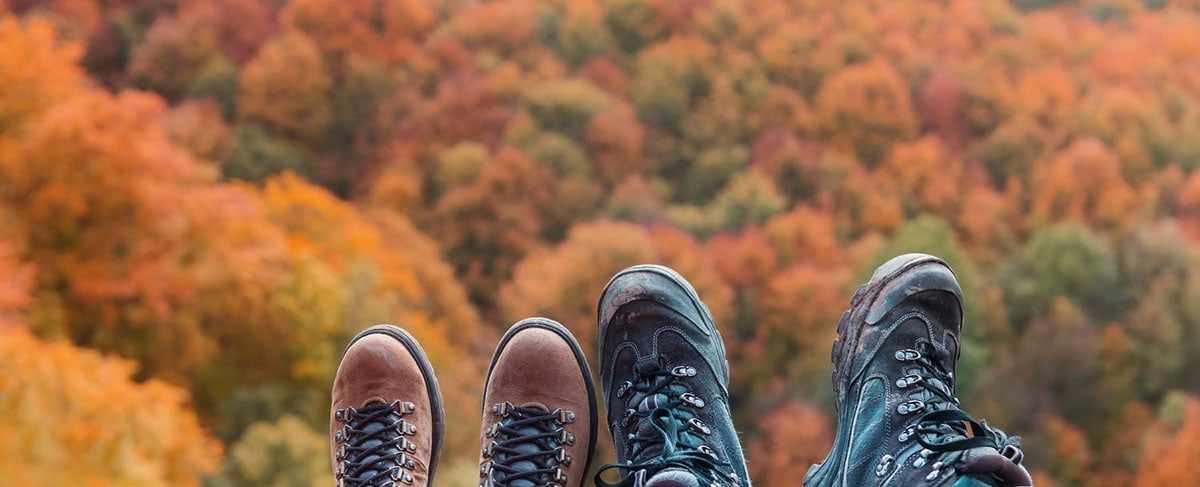 Pocono Go is here to provide you with everything you want to know when you get to the Pocono Mountains, one of the most beautiful natural spots in America.
From the amazing outdoors and charming downtowns to iconic family resorts, the Pocono Mountains has got it.
You're here from Philadelphia, Washington D.C, New Jersey, New York City. You want to know everything that will help you to turn your short trip into a big vacation. (That's our tagline: Short Trip, Big Vacation. Shameless plug.)
A note: Posts marked with a heart show our choices for the best of the Pocono Mountains.

What's close to the place where we're staying? Nearest lake, waterfall, or pumpkin picking patch? Anything good to eat?
Find luxury resorts, waterparks, and campgrounds for the whole family — outdoor adventures, bed and breakfasts, and wide-open spaces. The Pocono Mountains are famous for natural scenic beauty, 150 lakes, and quaint, historic towns. Let's go!