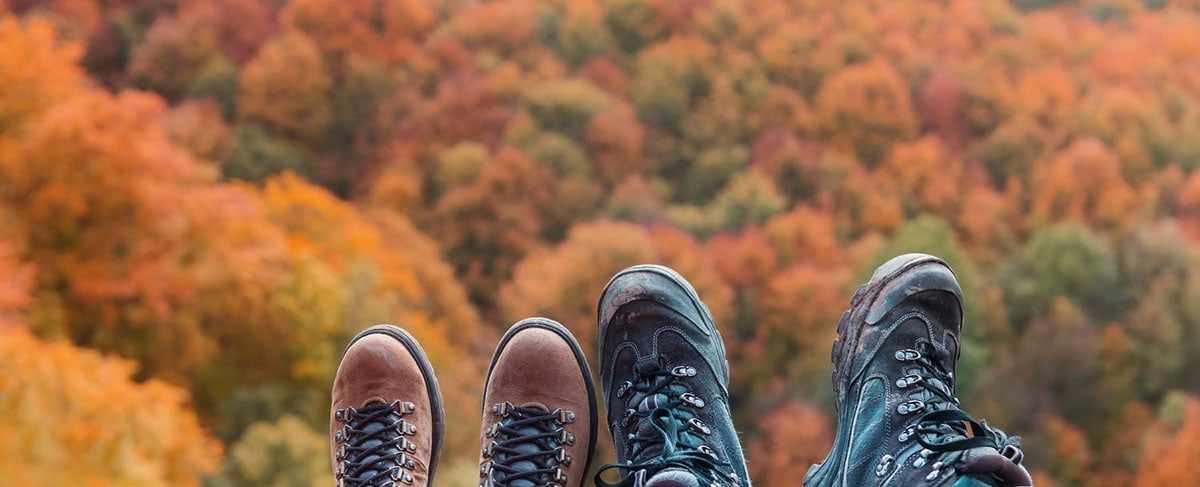 Pocono Go is here to provide you with everything you need to know when you get to the picturesque landscapes of the Pocono Mountains, one of the most beautiful natural spots in America.
This stunning mountain range in Northeastern Pennsylvania, about 110 miles northwest of New York City and 120 miles north of Philadelphia, has appealed to travelers for generations.
While this region of lakes and historic old towns may be most famous for its summertime activities, its location also lends itself to family-friendly skiing and other wintertime pursuits. There are over 185 trails for skiing, sledding, and tubing in the area.
From the amazing outdoors and charming downtowns to iconic family resorts, the Pocono Mountains has got it.
You're here from Philadelphia, Washington D.C, New Jersey, New York City. You want to know everything that will help you to turn your short trip into a big vacation. (That's our tagline: Short Trip, Big Vacation. Shameless plug.)
A note: Posts marked with a heart show our choices for the best of the Pocono Mountains.