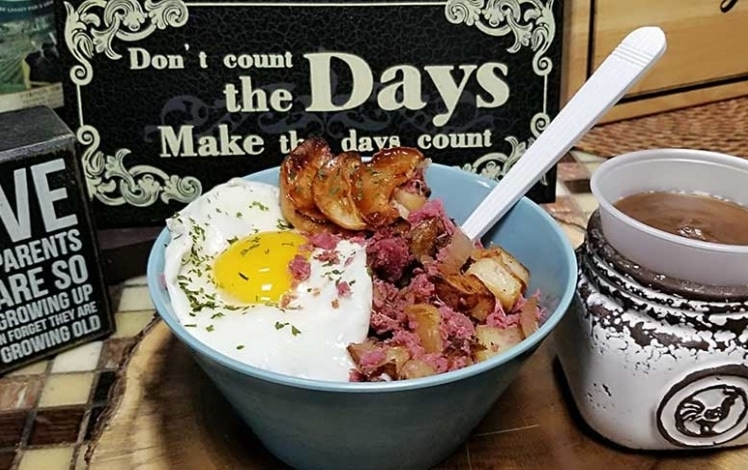 Naked Bagel Co. & Delicatessen
Naked Bagel Co. & Delicatessen is a bagel, breakfast, and sandwich shop on Broad Street in lovely downtown Milford. Bagels made fresh daily are available with a variety of cream cheese spreads.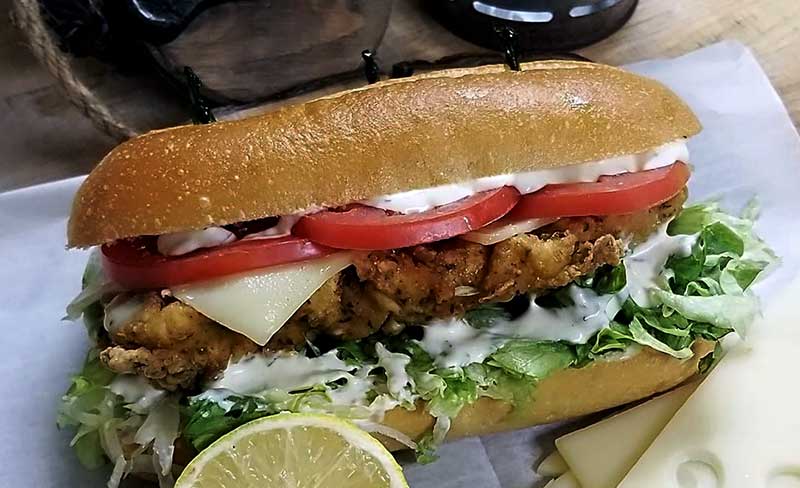 Very good deli standards: grilled cheese, BLT, a roast beef dip, pastrami or corned beef Rueben, tuna, egg, and chicken salad, and more. Add a list of deli salads and a daily soup special. Breakfast includes eggs and omelets. Tip – don't miss their desserts.
"The town's best breakfast spot is called The Naked Bagel Co. & Delicatessen, a homey eatery with archived photos of Milford haunting the walls, and a variety of exotic coffee offerings ready to pour".– Michael Alpiner, Forbes Magazine