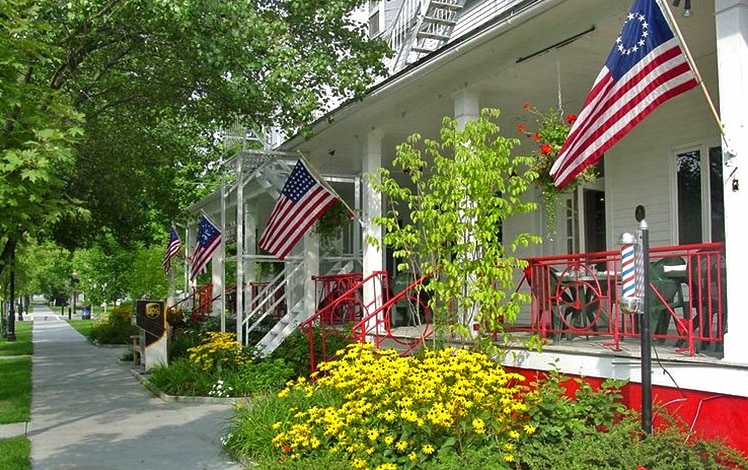 The Tom Quick Inn Restaurant at the 140-year-old Tom Quick Inn has reopened as of spring, 2021. Guests are raving about the food and the service.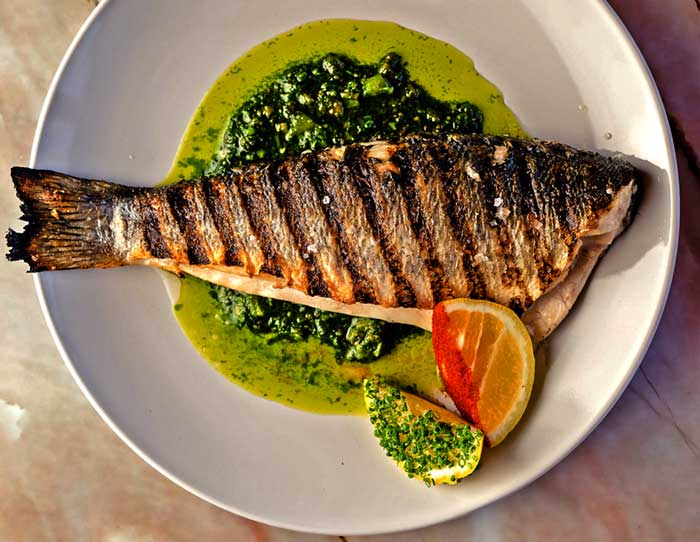 Apps include calamari, French onion soup, jumbo shrimp cocktail, and grilled wild octopus. Entrees include the TQ Burger with cornichon relish, a Heritage pork chop, a dry-aged T-Bone, Steak au Poivre, and blackened salmon.
Great cocktails, and a good selection of Scotch.
"It was so much fun to sit at the historic bar, sip a cocktail, and have a snack. The service was excellent. We are looking forward to another visit!"