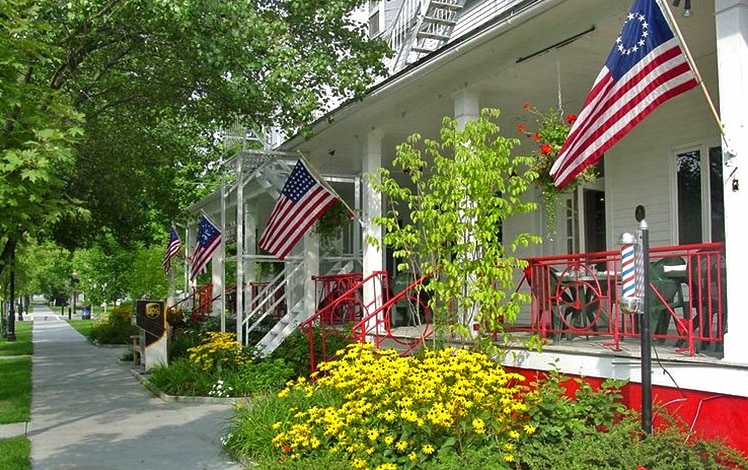 The Tom Quick Inn Restaurant at the 140-year-old Tom Quick Inn is a place where guests are raving about the food and the service.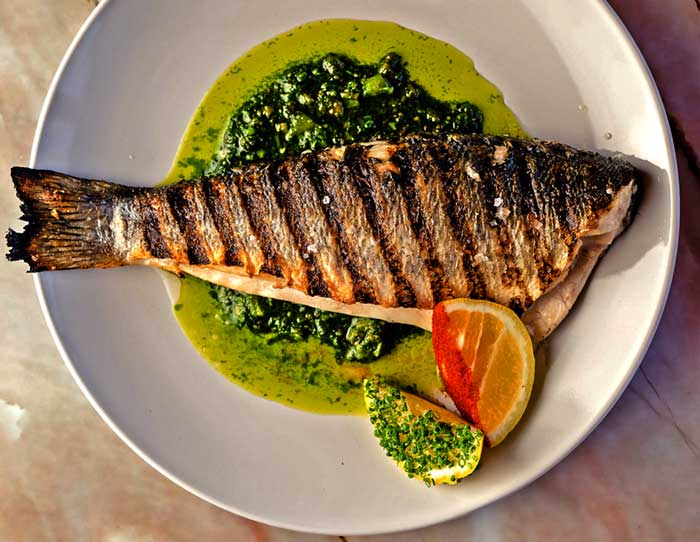 Apps include Lobster Bisque, calamari, and grilled octopus. Entrees include the TQ Burger with cornichon relish, a Duroc Farms pork chop, braised short ribs, and scallops. Pasta adds Frutti de Mare and Orecchiette & sausage. There's a steak section on the menu with a flat iron, a NY strip, and a cowboy rib eye.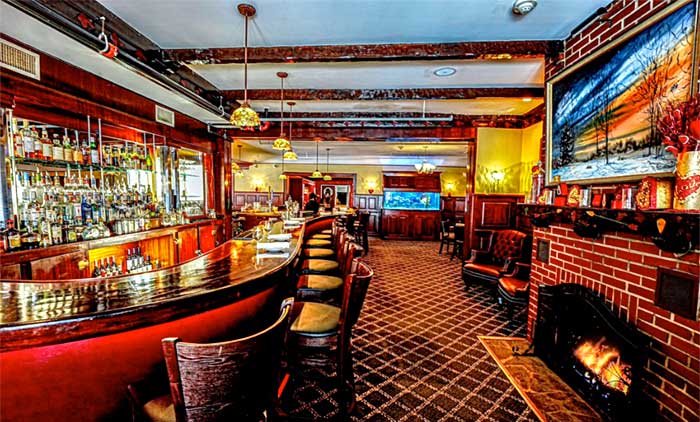 The Tom Quick Inn Restaurant has great cocktails, and a good selection of Scotch.
The bar menu includes a burger, chicken wings, oysters on the half shell, shrimp cocktail, and a plate of spaghetti and meatballs.
"Get the homemade pasta – it is amazing! Great drinks and a wonderful staff. They make you feel welcome. And the bar is amazing, I had no idea a gem like this was only 5 min from my home!"

"It was so much fun to sit at the historic bar, sip a cocktail, and have a snack. The service was excellent. We are looking forward to another visit!"