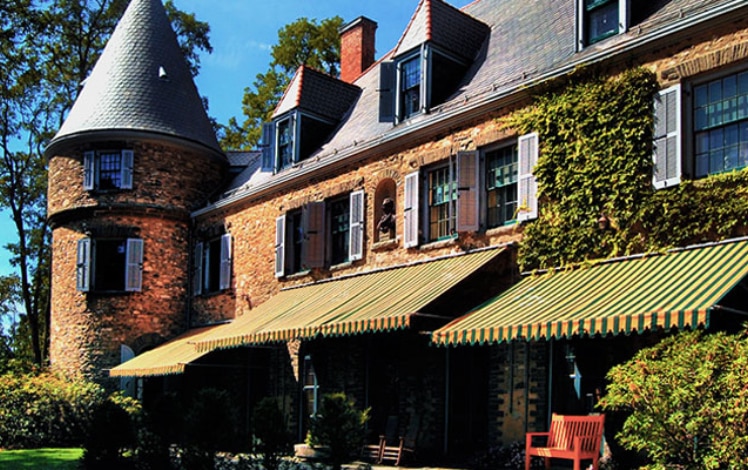 Grey Towers National Historic Site
Grey Towers National Historic Site is a picturesque estate featuring a French chateau-style mansion built in 1886 & vast, landscaped lawns. It is the ancestral home of Gifford Pinchot, the first Chief of the United States Forest Service. Guided tours and self-guided tours of the mansion on 102 acres include manicured gardens, magnificent trees, and historic structures.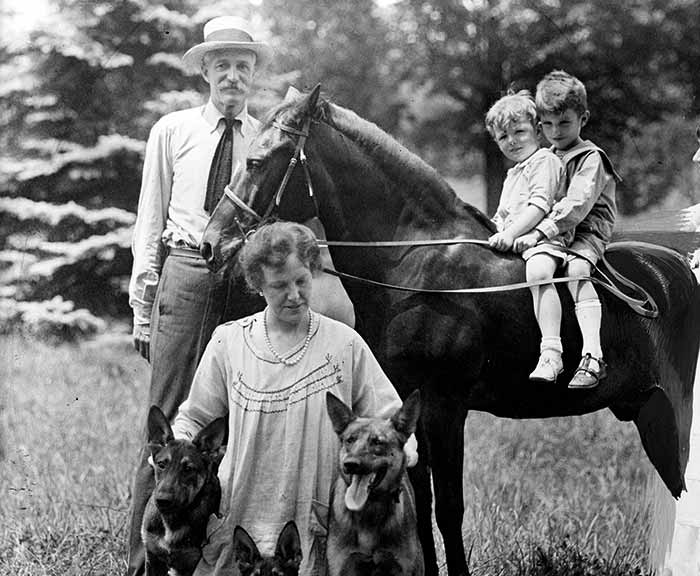 Pinchot was an early conservationist who encouraged Teddy Roosevelt to pursue with Congress the creation of the U.S. Forestry Service. Roosevelt's efforts were successful, and Gifford was the first Chief Forester.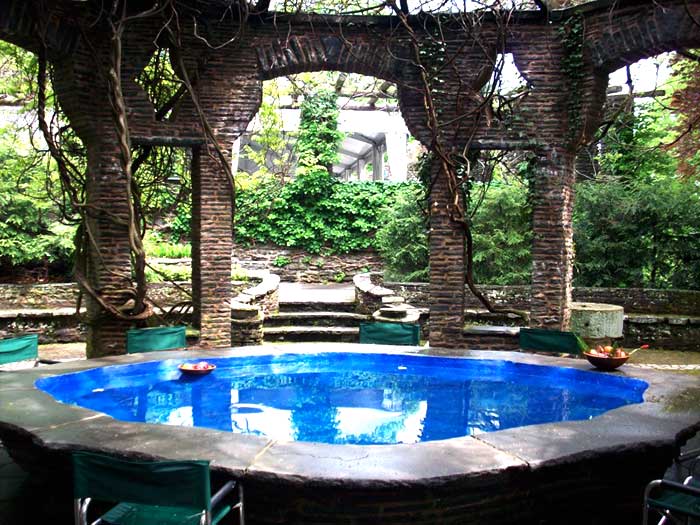 You can view their very good Calendar of Events for more information and a schedule of tours and special events sponsored by the Grey Towers Heritage Association.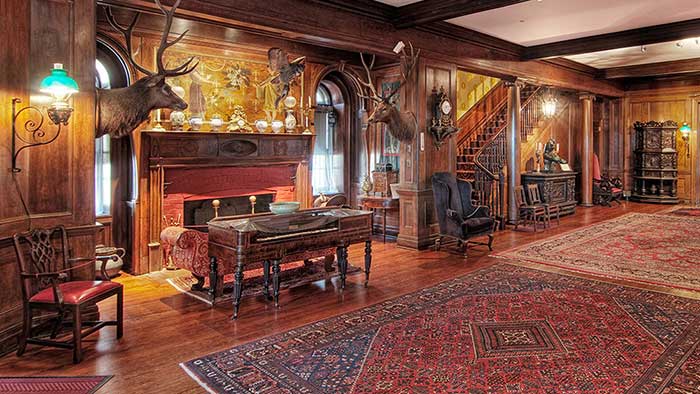 You're just minutes away from Milford's John's of Arthur Avenue, a great NYC-style pizzeria.