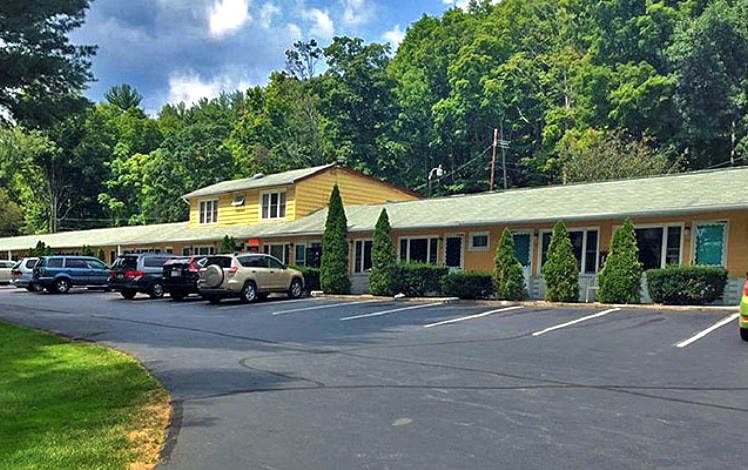 Fairbridge Inn Express Milford is on a pretty stretch of US 6 with a forest backdrop. Close to everything, just 2 miles from downtown Milford.
The motel is old and the furniture is dated. It does the trick for a quick one-night stay. Complimentary WiFi, in-room coffee/tea makers, refrigerators. Guests can use the outdoor BBQ grills.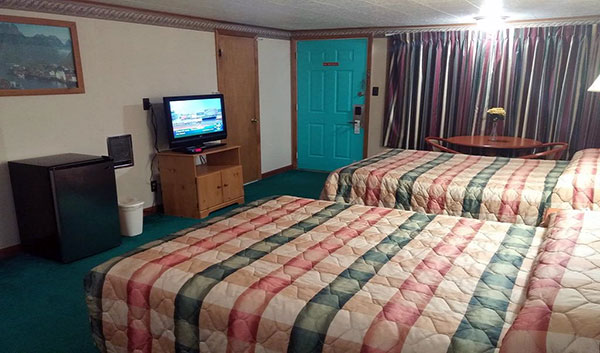 Fairbridge Inn Express Milford is just across the street from Green Valley Farms Market & Creamery where you can get homemade ice cream from their farm stand.
"We went up to visit my daughter who lives in Dingmans Ferry. We were very impressed with the room. It was spotlessly clean and very comfortable! We will definitely be staying here again. Also, it is convenient and close to places to dine."