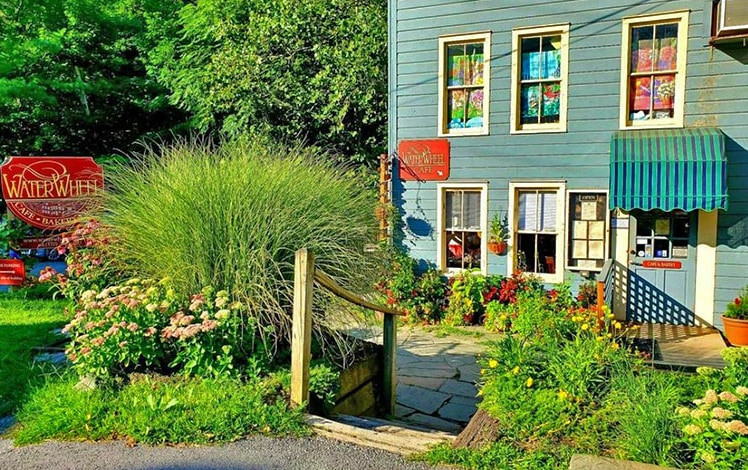 The Waterwheel Cafe is a cafe, bakery, restaurant, and bar tucked away on Water Street next to a small stream. It's charming, cozy, and old. The kitchen serves an eclectic mix of American and Vietnamese fare. The restaurant is set is a restored historic gristmill.
Philly Mag says "This quaint — and crowded, but for good reason — creekside eatery serves the expected sandwiches and soups, but be sure to try the Vietnamese dishes (especially the rice noodle salad), on the menu thanks to a former chef."
There is live music and outdoor dining on the deck. Breakfast and lunch is served Tuesday through Sunday. Dinner is served Thursday through Saturday.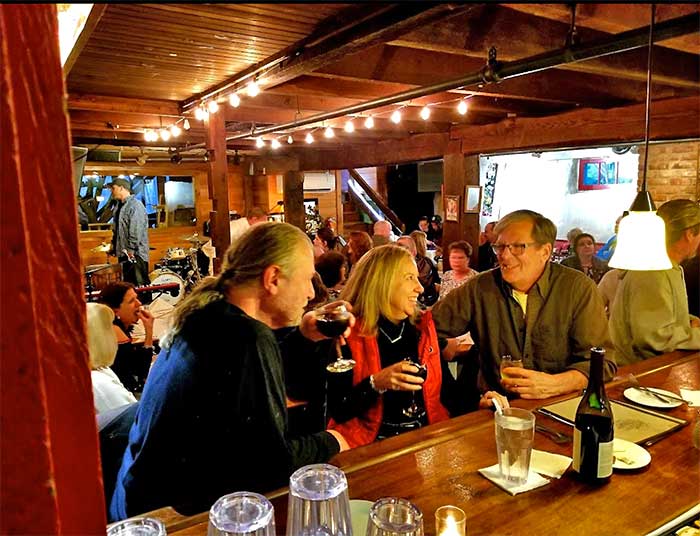 Waterwheel Cafe's menu travels the globe for inspiration; several Thai and Vietnamese dishes are currently on the menu, which evolves regularly. Wholesome country bread is served along with a wonderful black olive tapenade that is absolutely addictive. We start with a salad of sweet roast beets, bitter endive, salty blue cheese, and crunchy walnuts with a mellow lemon vinaigrette. –Times Herald Record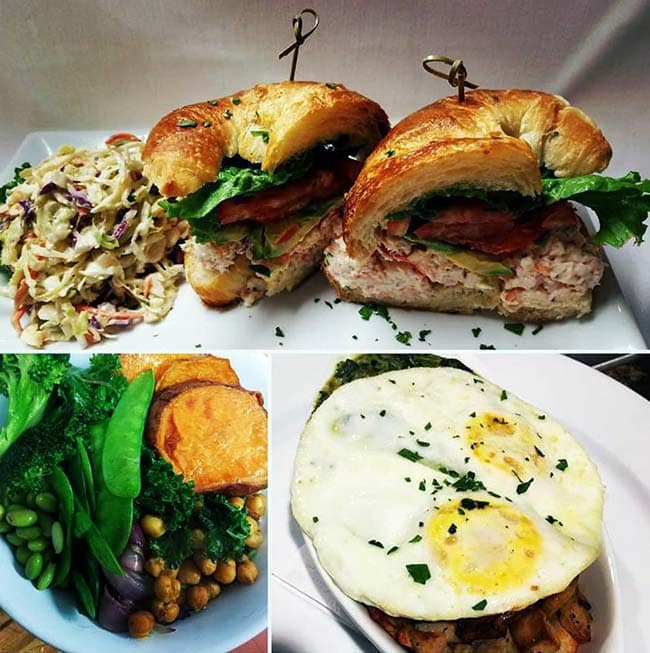 "If you crave potato-crusted halibut with a balsamic reduction, have dinner at the WaterWheel Cafe in the Upper Mill; a wall of windows looks into the room with the old wheel and gears."– The New York Times