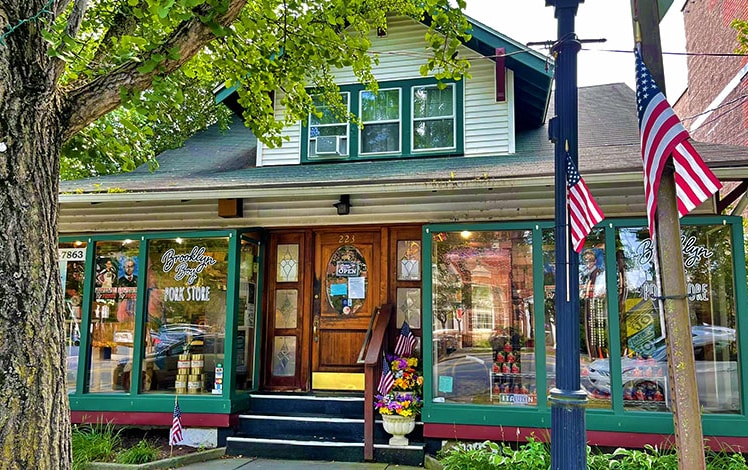 Brooklyn Boy Pork Store competes with your favorite delis in NYC and Philadelphia with Italian Specialties, butcher counter-sausage, fresh cheese, homemade meals, salads, and soups.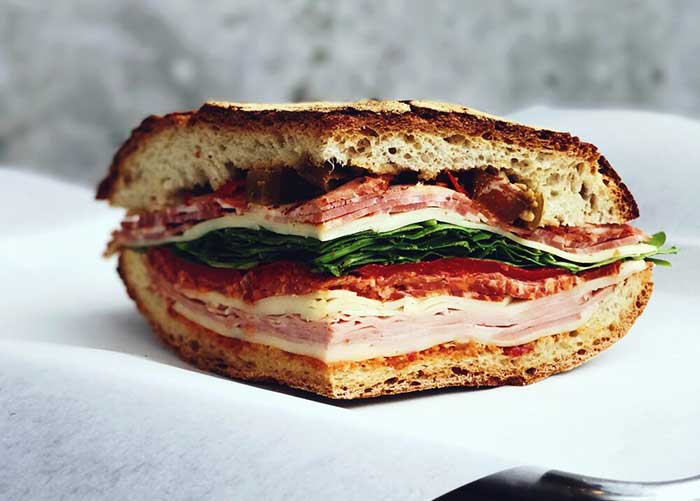 "Their prosciutto de parma and fresh Burrata is LITERALLY the meaning of life. It's a world class addition to top an arugula salad with a balsamic glaze."
It's like the Brooklyn pork store of your childhood. Prepared foods, deli items, and a good retail section. Beef braciole, aroncini, semolina bread, homemade fennel sausage, lasagna, pork loin, and broccoli rabe sandwiches.
Brooklyn Boy Pork Store sells tons of olive oil and specialty Italian products, great desserts, and specialty pastas. Reasonable prices and friendly staff.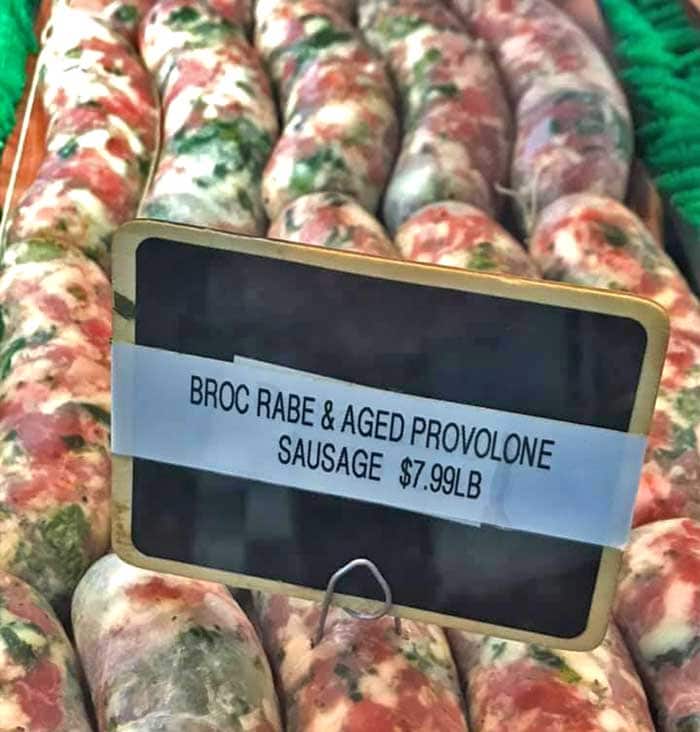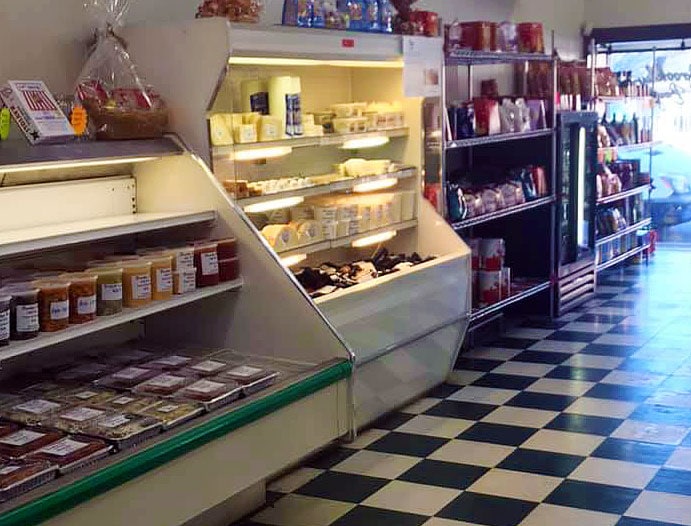 They also do trays for catering–just like New York.
It's steps away from Hotel Fauchere, Milford's 4-star boutique hotel.
"This isn't my first review of this pork store. And I could tell you it probably won't be my last. I want to tell anybody that's looking for a real Italian pork store you have to check this place out. It's the real deal. The owner of this establishment has a passion for whatever he puts out is undeniable. i'm up in East Stroudsberg and I drive down to Milford for the store because I know I'm gonna be totally satisfied with anything I take out of that store."