When you think of somewhere like Honesdale — you know, rural small-town America — you probably don't think of hustle and bustle, of people zipping around in preparation for buzzy loft openings. But perhaps you should.
Whatever lies ahead doesn't change the here and now. Honesdale has been dealing with an influx of clients, the bulk of them flooding in from Philly and New York.
Honesdale habituée Washington Irving slept here. Native Dick Smith wrote the lyrics to the hugely popular song "Winter Wonderland" here. It's also quite famously "The Birthplace of the American Railroad." Honesdale was named in 2021 in "The 10 Best Small Towns in the U.S." by Country Living Magazine.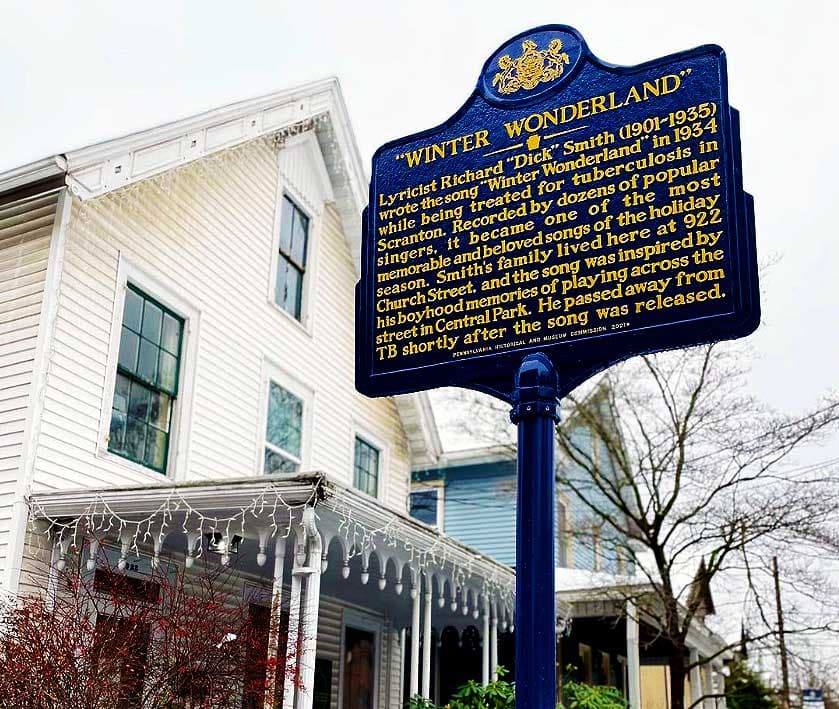 The Little Poconos Town That Accidentally Got Cool: A bunch of young, entrepreneurial cool kids are shaking up the rural northeast Pennsylvania town of Honesdale and turning it into a hot spot that could very well be the next Catskills.– Philly Mag
The historic Main Street has small-town charm and Victorian architecture, and this small mountain town tucked into the Northeast corner of Pennsylvania is the unlikely home to some of the Northeast's best food, shopping, and scenery.
"Honesdale's Main Street is legit: there's a ton of cool businesses to check out, stretching far enough that visitors will need to drive from one end to the other. (In contrast, you'd be hard-pressed to spend an entire afternoon on most upstate Main Streets!) Its colorful facades date back to the 19th century when it was a logging and coal town." –Escape Brooklyn
Nowadays, the buildings house cool new lifestyle shops like Gather and Maude & Main Gift Shop. Together with thesed two, clusters of spaces in neighboring buildings create Maude Alley.
You'll find 2 EV chargers at the Park & Shop lot at Honesdale's 640 Main Street.
It's also where the set of Schrute Farms is located, the fictional family homestead of Dwight Schrute in NBC's "The Office."
One must-do is to visit the exposed rock face of Irving Cliff jutting 400 feet from the ground. This perfect make-out spot also offers views of the valley, the Lackawaxen River, and Dyberry Creek below. Just hike up Honesdale Gibbons Memorial Park off Cliff Street to the place where Washington Irving — author of classic American stories such as "The Legend of Sleepy Hollow" and "Rip Van Winkle" — used to sit on the cliff overlooking Wayne County while he wrote.
In or around the Honesdale/Northeast area? See all of their Good Eats here.

In August, visit an old-fashioned county fair for rides on the midway and the Blue Ribbon Apple Pie contest.
Here in June? Check out the Honesdale Roots & Rhythm festival for food and live bands in Honesdale's Central Park.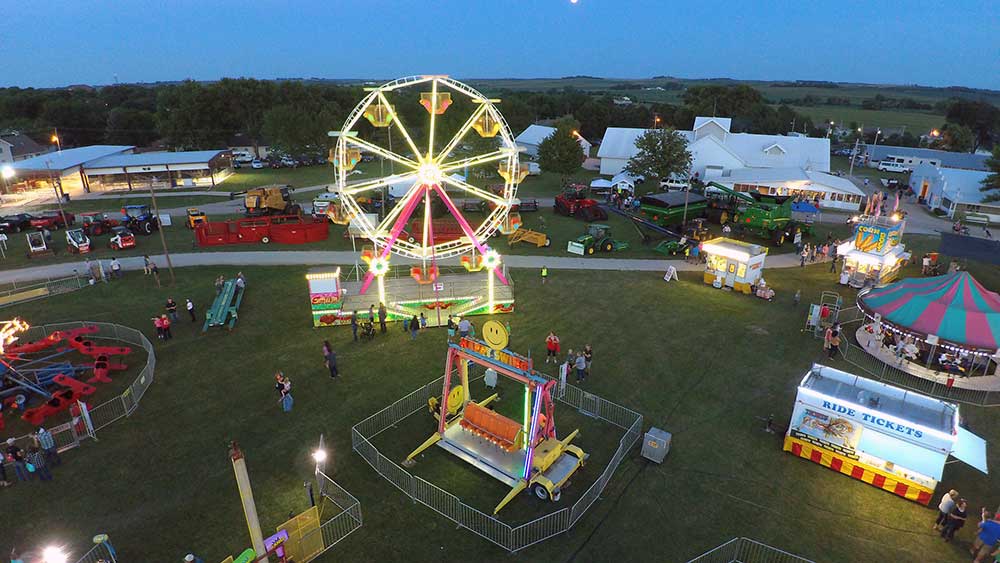 "Honesdale is progressive, but it maintains a slower pace and has a tight-knit community that wraps you up like a warm hug," says Allaina Propst, owner of Here & Now Brewing Co., which she opened in 2017. "Young entrepreneurs are taking notice."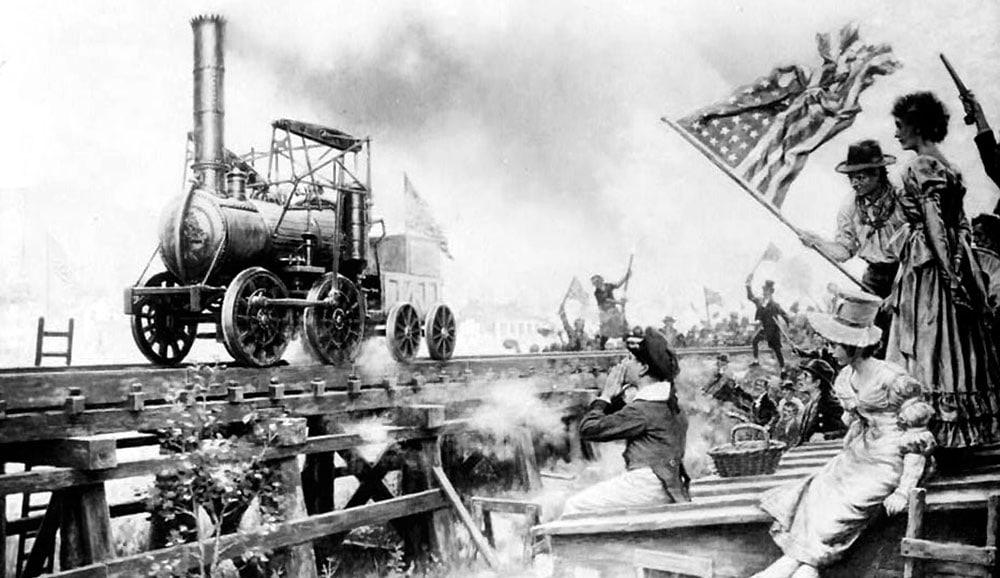 Known as the "Birthplace of the American Railroad," Honesdale welcomed the first steam locomotive to run on US commercial tracks in 1829. Honesdale is home to the first commercial steam locomotive run on rails in the United States, the Stourbridge Lion.
Museums preserve pieces of Honesdale's history while its historic buildings complement modern markets, eateries, and boutiques downtown. Experience this eclectic mix of old and new during a day, weekend or vacation in Honesdale.
Prompton State Park offers world-class hiking and a slew of waterfalls 6 miles to the west. Dorflinger Suydam Wildlife Sanctuary and Dorflinger Glass are just 6 miles south in White Mills.