Find yourself in Sullivan County, the quintessential "Catskills" experience that was once home to many now-shuttered Borscht Belt-era resorts. Today, it's undergoing a renaissance, thanks to a handful of new lodges, hotels, and restaurants.
Ah, the towns and villages of Sullivan County. Just over the Delaware River from the Pocono Mountains, tiny towns make up this part of the enchanting Catskills. This river toned paradise is home to an abundance of jewel-toned lakes, swimming holes, and of course, great food. It's no wonder the Catskills has become a destination for weekend getaways and summer vacations. Breathe in the fresh air, eat up, and go with the flow.

Narrowsburg
Narrowsburg is your introduction to Sullivan County. It sits on the Delaware River between the Catskill Mountains and the Pocono Mountains. It's known for its strong arts and cultural community. It is the home of the Delaware Valley Arts Alliance, the Delaware Valley Opera, the Tusten Theatre, the Fort Delaware Museum.
It's also home to the The Laundrette, a Catskills fabulous pizza joint, and The Heron, for New American style comfort food. Need an Airbnb or camping grocery? Stop in at Proper To Go for prepared meals a roti chicken. For groceries, go to their sister store, Narrowsburg Proper, a beer store and specialty groceries place.

Livingston Manor and Roscoe
For beers, games, and fantastic food, hit the The Kaatskeller for wood-fired pizza and craft beer in an outdoor garden with live music, the Walk In for very good breakfast and lunch, and its nighttime version, Stumble Out Bar, with a fabulous rotating dinner menu.
Roscoe is known internationally for decades as Trout Town. It's home to five of America's top trout streams as well as numerous pristine lakes and plentiful reservoirs, making this an angler's paradise. Naturally, trout is on almost every menu: smoked, roasted, or fried. And the area teems with locally grown and made bounties, like fresh produce, funky cheese, maple syrup, milk, honey, and so much more.
In Roscoe, you'll find a distillery and a brewery. Try Roscoe Beer Co with its firehouse turned brewery, tasting room, pub food, and beer garden. Next, visit Do Good Spirits for their own pretty great distillery made vodka, bourbon, whisky, and gin. Have a look at Roscoe.com!

Callicoon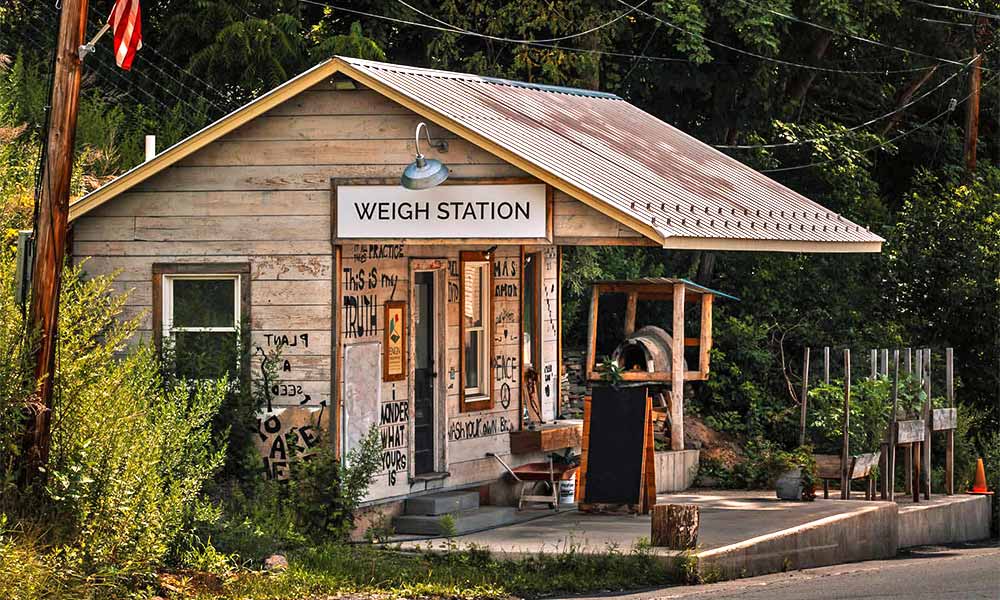 On the Delaware River, Callicoon is 15 minutes from Bethel Woods and nestled along the Delaware River. Stop into Callicoon Brewing Company for craft beer, pub fare, and to sit on the porch in this 1800s building. Callicoon Wine & Tapas serves organic wines and craft beers along with what the Jewish Journal calls "The most innovative food to hit the Borscht Belt since Mel Brooks was a headliner here." They've got a wine shop and a sunny garden, too.
Have a look at Callicoon Hills, an informal century-old "vacation resort" for those who wish to retreat to nature but still value personable hospitality and the comfort of thoughtful design, and you an Bring Fido!
Check out the Sunday Callicoon Farmer's Market and the bounty at Sullivan County's largest year-round farmers' market.

Bethel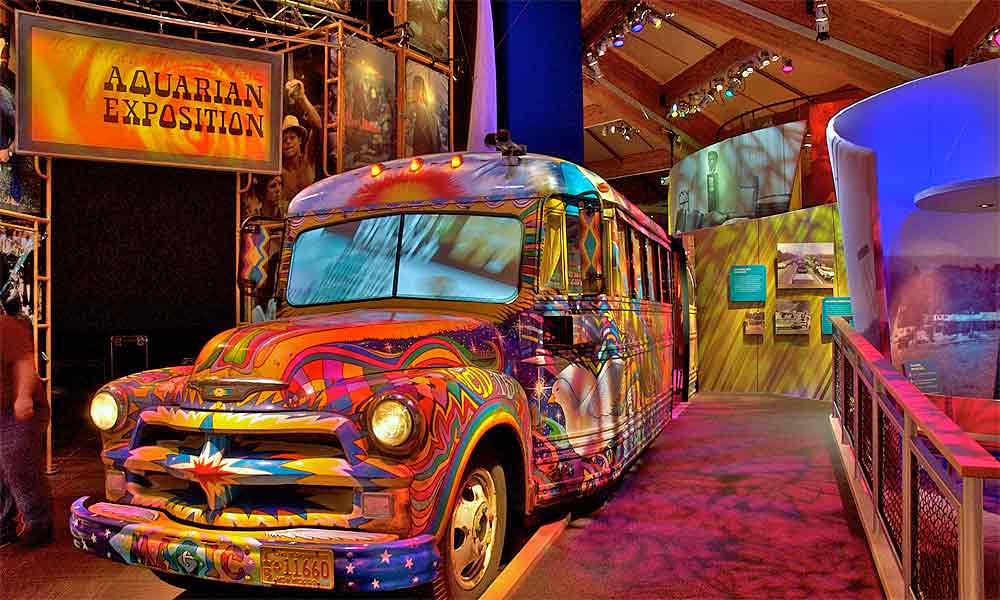 Yep, this is the home of Bethel Woods Center for the Arts, home to the 1969 Woodstock Music & Art Fair, today home to comedy shows, live music, food and craft beer festivals, wine festivals, and more. Kenoza Lake is just 6 miles from Bethel, and you'll find lovely Kenoza Hall, the Travel + Leisure featured 1880s lakefront hotel. Kenoza Lake is also home to The Old Foundation, whipping up bistro fare inspired by New American, Italian, and French cuisine with a homemade vibe. It's serious cooking.