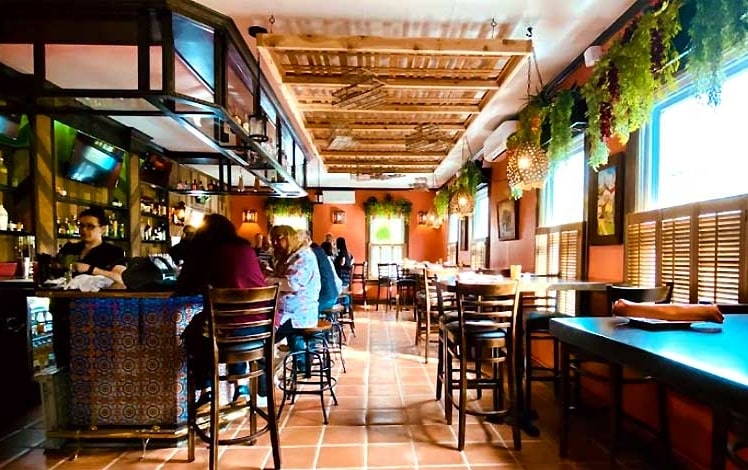 La Posada and Felix's Cantina is open! it's a Delaware River front restaurant that centers around Yucatecan-style food and southern Mexican regional classics. It's located in a sweet, old-fashioned inn built in 1876 – "La Posada" means "the inn" in Spanish. It's across the street from Milford Town Park, just steps away from the banks of the Delaware.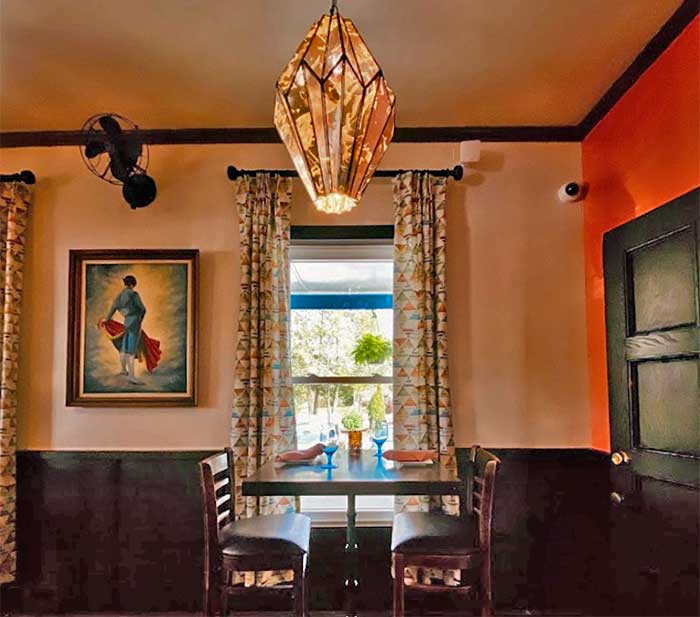 Chef Miguel A. Gonzalez has been all over the Yucatán learning all about the various types of dishes. Mike says, "The food is not motivated by commercial interests. We are doing this for love. It is made with love and the people can taste that."
Interested in learning open fire pit Maya cooking? Are you curious about pre-Columbian gastronomy and Mestizo cooking? C'mon in!
"Finally! A restaurant in our town that serves delicious and authentic Mexican fare and signature craft cocktails to match, in a great environment with a cool vibe. And unlike any other place around, a late night food menu! Milford really needed a place where people can eat, drink, hang out and enjoy themselves after everyone else in town has closed their kitchens and their doors."