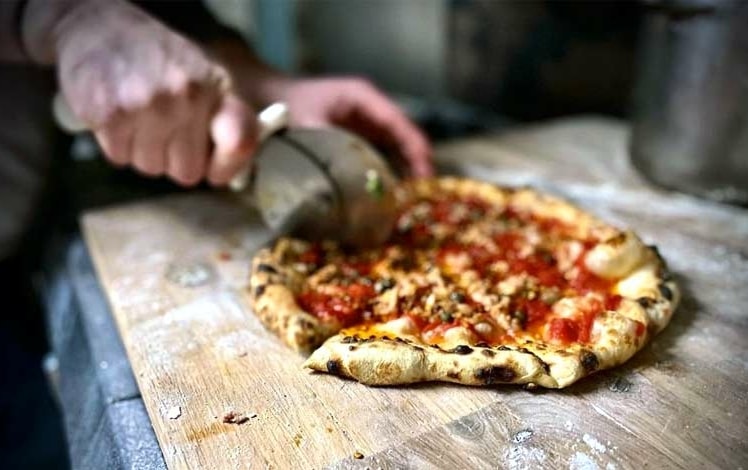 The Old Foundation is the newest renditon of the Stone Arch Inn. It's located in a beautiful old roadside restaurant building that serves truly fantastic food. It's a major Editor's Choice for the Pocono Go gang. Guests can expect bistro fare inspired by New American, Italian, and French cuisine with a homemade vibe. It's serious cooking.
It's an easy-going neighborhood eatery that features delightful pub fare made from scratch with a cozy full bar.
All ingredients are local, and a many of them, like their beautiful bread, are homemade. They serve sandwiches, pasta, steaks, and chops. Bar snacks include chicken wings and meatballs. Dinner offers Steak Frites and a lovely Fritto Misto.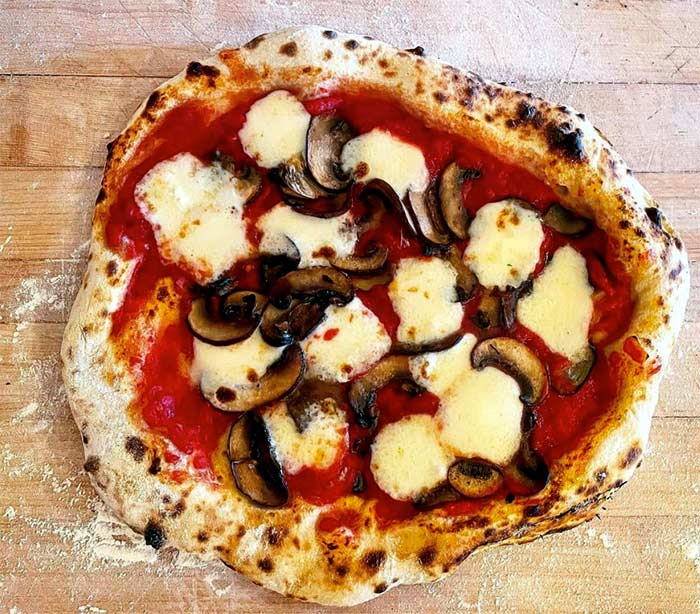 Their fabulous pizzas come with homemade sausage and mozzarella.
"Terrific food, attentive service in a lovely space. The appetizers of fried calamari and Caprese salad were excellent — fresh homemade mozzarella and a great summer heirloom tomato for the salad. The pizzas were hot and fresh. The chicken sandwich is delicious and a mouthful. The pasta with pesto was fresh and so tasty. A great stop on our visit."