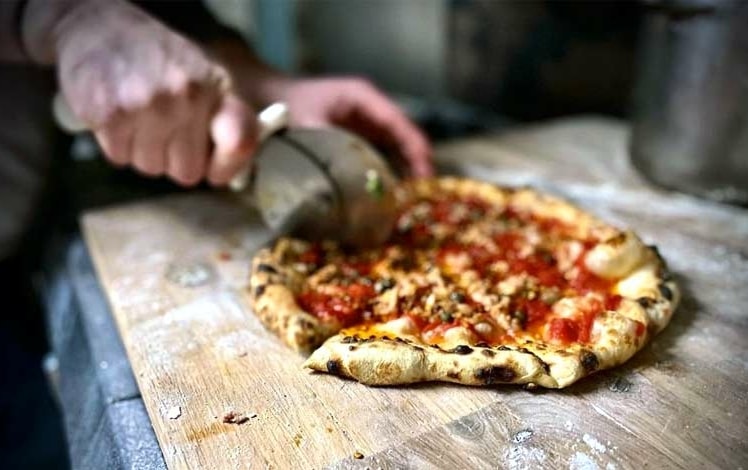 The Old Foundation is located in a beautiful old roadside restaurant building that serves truly fantastic food. It's a major Editor's Choice for the Pocono Go gang. Guests can expect bistro fare inspired by New American, Italian, and French cuisine with a homemade vibe. It's serious cooking.
All ingredients are local, and a many of them, like their beautiful bread, are homemade. They serve sandwiches, pasta, steaks, and chops. Bar snacks include chicken wings and meatballs. Dinner offers Steak Frites and a lovely Fritto Misto.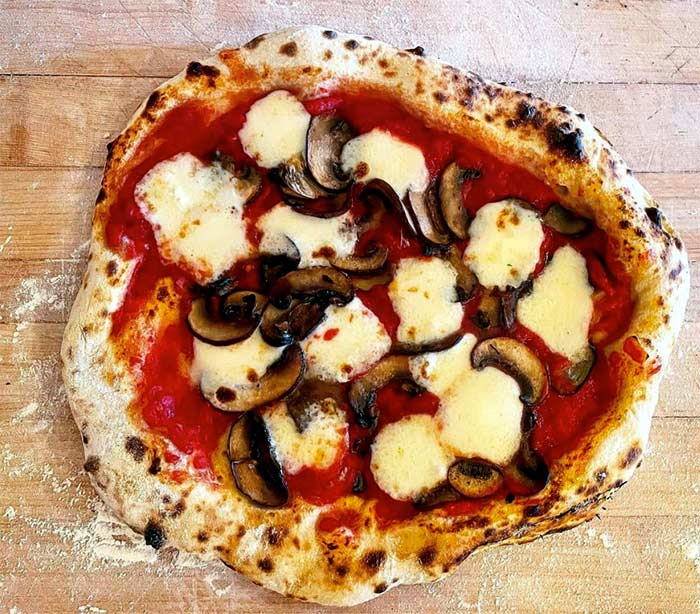 Their fabulous pizzas come with homemade sausage and mozzarella.