Bethel Woods Center for the Arts
Bethel Woods Center for the Arts is an amphitheater, performing arts center, and museum located at the site of the 1969 Woodstock Music & Art Fair in Bethel, New York.
You'll see comedy shows, live music, food and craft beer festivals, wine festivals, and more.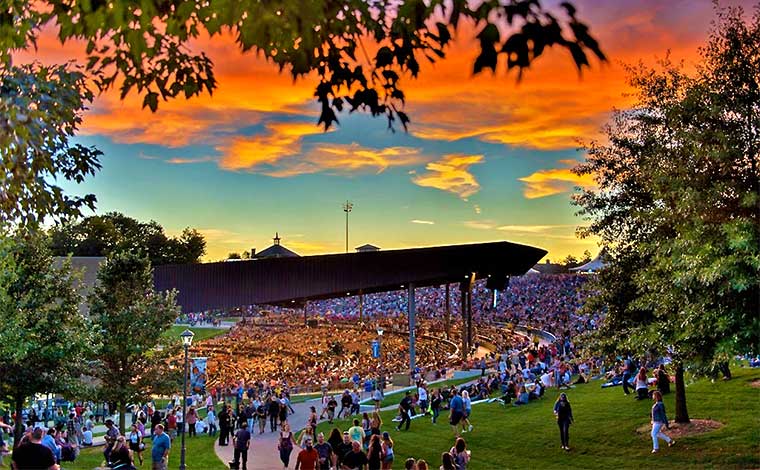 Yasgur's Farm Cafe is named after Max Yagur, the farmer who rented his dairy farm to the Woodstock promoters in 1969. It's open daily from 10 'til 2 and offers soups, salads, cookies, slices of pizza, soft drinks, and beer. There is indoor and outdoor seating.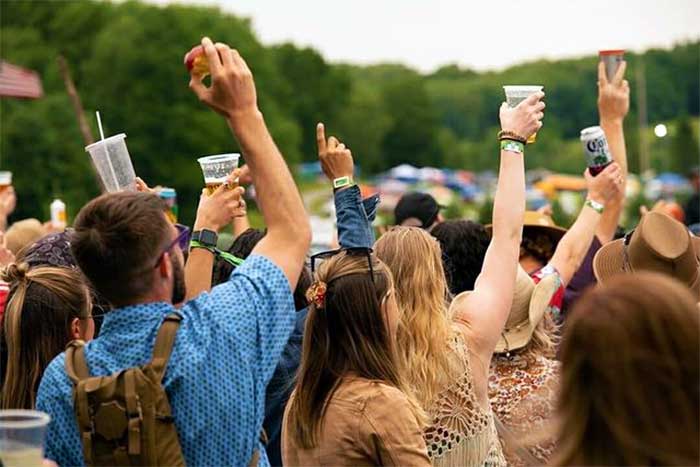 The Bethel Woods museum chronicles the 1969 Woodstock Festival. As you step inside the exhibit you hear the echo of 450,000 chanting "no rain", and see the stories of those who were actually there. As you travel through the exhibit, you travel through time as the Vietnam War unfolds and the Summer of Love blooms. Through artifacts, films, music – and even a hippie bus – you will be inspired by the most prolific three-day festival in history.