The Tusten Theatre lies right in the heart of Narrowsburg, along the banks of the Delaware River. It is a performing arts theater and is a part of the nearby Delaware Valley Arts Alliance.
The 150-seat art deco Tusten Theatre is a destination for high-caliber jazz, classical, folk, world music, opera, and theatrical performances. It is the home base for Delaware Valley Opera every summer, and the Big Eddy Film Festival every September.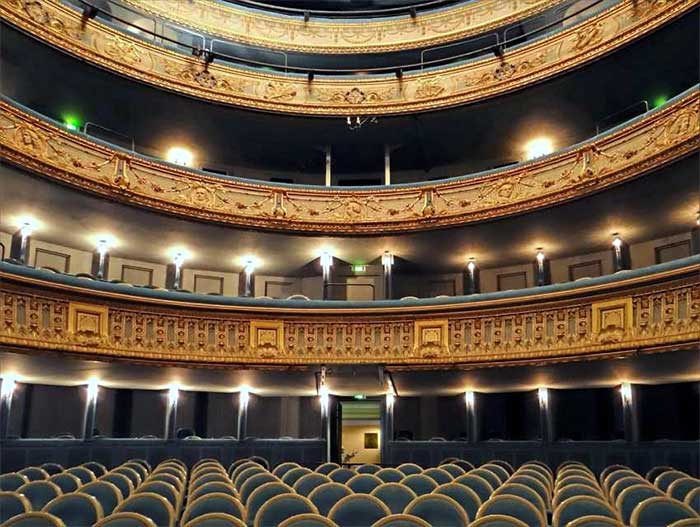 With its original Art Deco finishes and intimate setting, the Tusten Theatre is a hidden gem. It's within walking distance from Narrowsburg's quaint Main Street and the scenic Delaware River, with ample parking.
"This venue ranks high on my list of favorites for several reasons–variety of programming, efficient operation, and great community spirit."