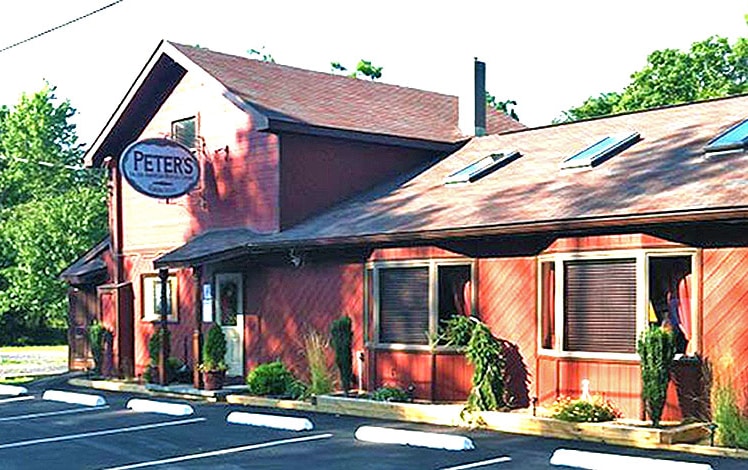 Peter's Europa House is a white-tablecloth Italian and European-American restaurant known for superb hospitality and friendly staff along with excellent food and wine. It's upscale, elegant, and romantic. People rave about this place as a world-class restaurant. Somehow, prices are reasonable. It's a true hidden gem and definitely worth the trip.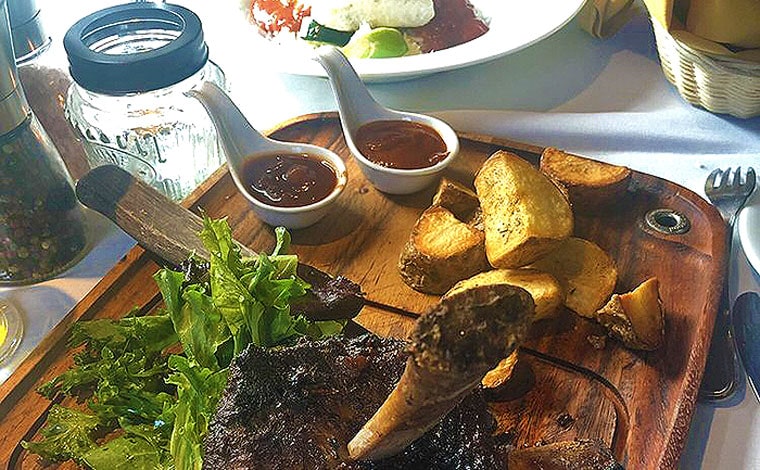 The dining room and the bar are warm and inviting. Service is gracious, with the owner tending to everything. Reservations are highly recommended.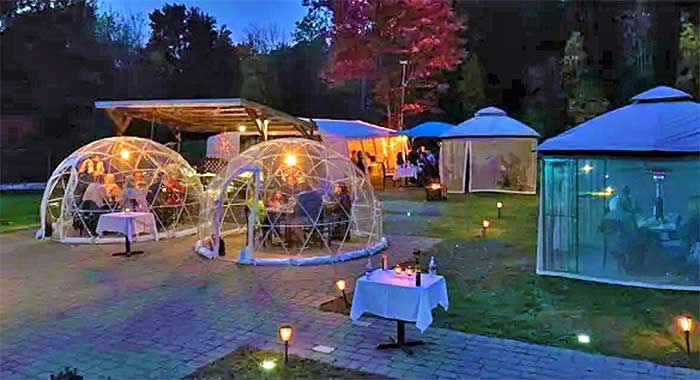 In winter, enjoy elegant garden dining in a private, heated igloo. Igloos seat up to 8 guests and feature lap blankets and private servers. Reservations required.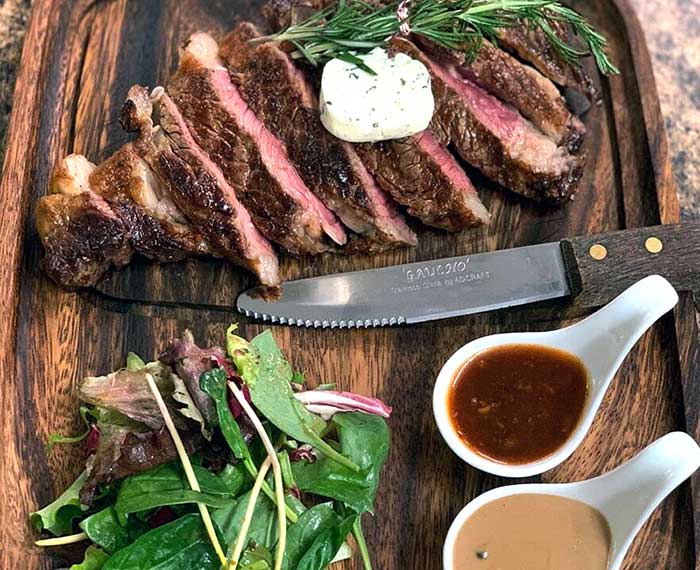 Peter's is a perfect place when you're staying at the 1870 Roebling Inn on the Delaware.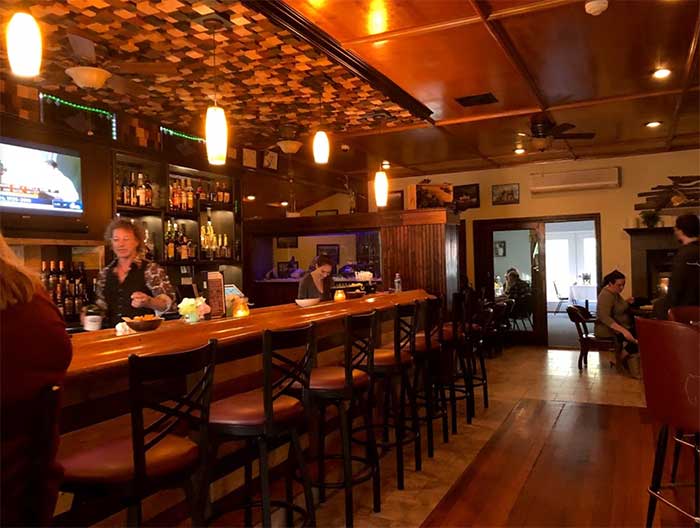 "Amazing food, exceptional service, and a soul soothing ambiance. I'm from New Jersey and I came here for my first anniversary. I've been to many restaurants throughout the tri-state area and never has any of them been able to satisfy as Peter's Europa House has. The food and menu were Michelin-star level, and the service was better than I've ever witnessed before. Loving and caring staff that are as committed to your experience as the chef is to your plate. I live three and a half hours away and I can confidently say that I will make this one of my regular stops."