Cedar Rapids Restaurant & Bar
Cedar Rapids Restaurant & Bar has a beautiful dining room and a deck that overlooks the Delaware River. It's located along scenic Route 97 and offers locally-inspired food and cold drinks. Want to stay awhile? Camping and river trips are available right next door at Kittatinny Campground.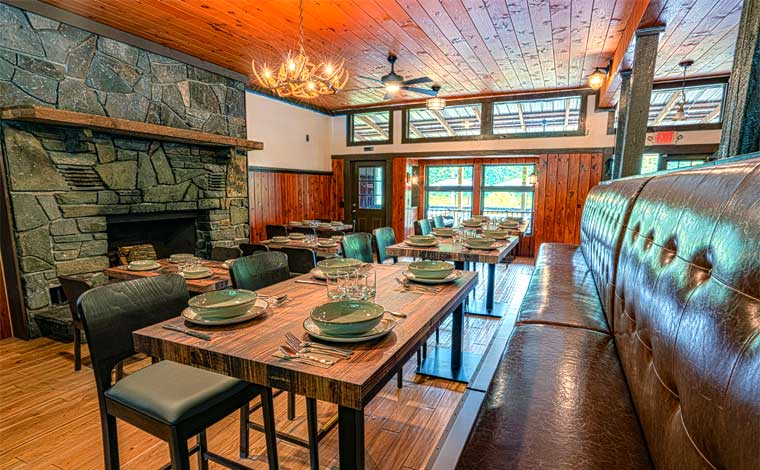 It's open on weekends for the summer season and serves burgers, wings, and lots of fried food.
It's definitely a campground type restaurant, friendly staff, and best for a cold beer and a sandwich on the deck.