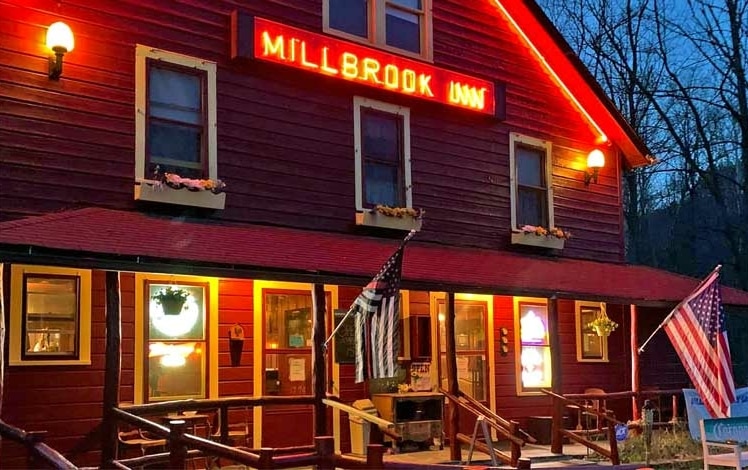 The Millbrook Inn is an historic old place that has beautiful views of the Delaware and a rambling brook in the backyard. Outside seating available. Bonus for stogie lovers: there's a cigar bar on the premises.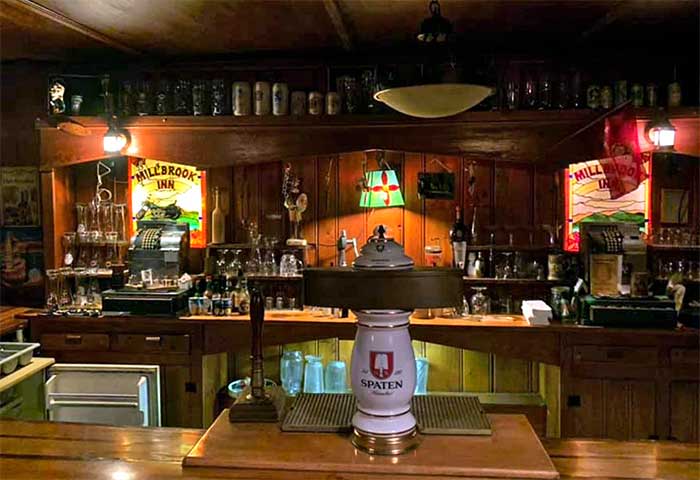 This is a very basic and very rural shit-kickin' joint filled with a pretty nice local crowd. You'll also find plenty of big city folks dropping in. Food is okay.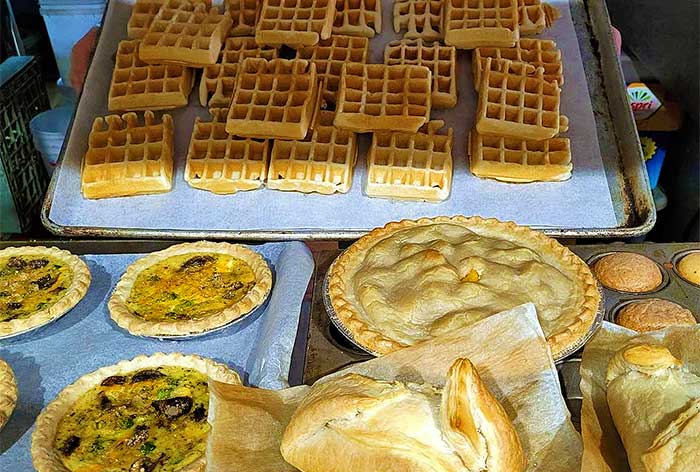 Dishes include eggplant or chicken parm and short rib ravioli. Sunday brunch offers Chicken & Waffles, pancakes & their own homemade sausage, a beet salad, and shrimp Scampi.