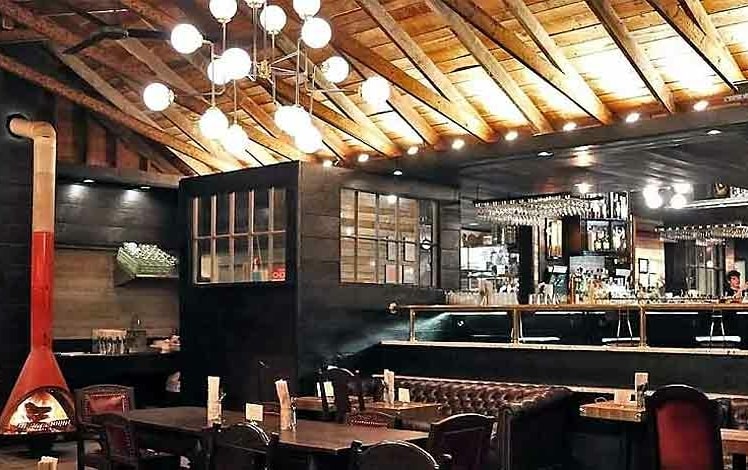 Cochecton Fire Station is 9 miles north of Narrowsburg, up Rt 97, and worth a mention here. It's an old fire station that's been converted into a truly terrific restaurant.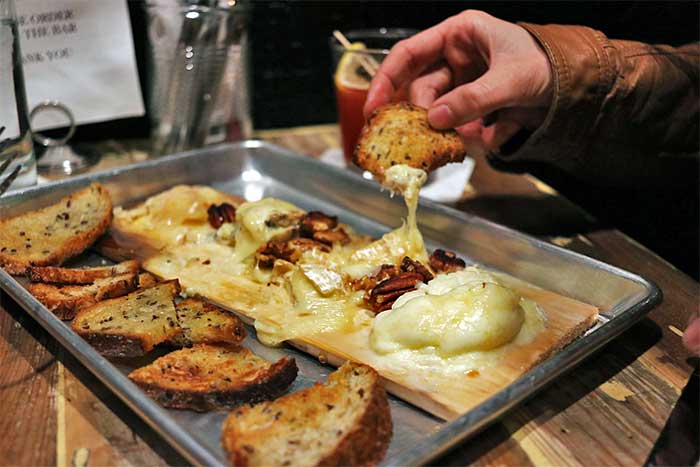 "The James Beard Award-winning author of the books "Imbibe!" and "Punch," David Wondrich, showed up unannounced and tweeted "It's like Brigadoon here at the Cochecton Fire Station, on the Upper Delaware—impeccable cocktails, great food, reasonable prices."
The Fire Station is both cozy and contemporary, and at the heart of this venture is its wood-burning oven. After designing the drink menu for the successful Cochecton Center establishment Henning's Local, Early and Miller were ready for next big thing. In a reciprocal exchange, Henning's Local chef Henning Nordanger designed the food menu, working to craft a tight selection of dishes enhanced by the open flames.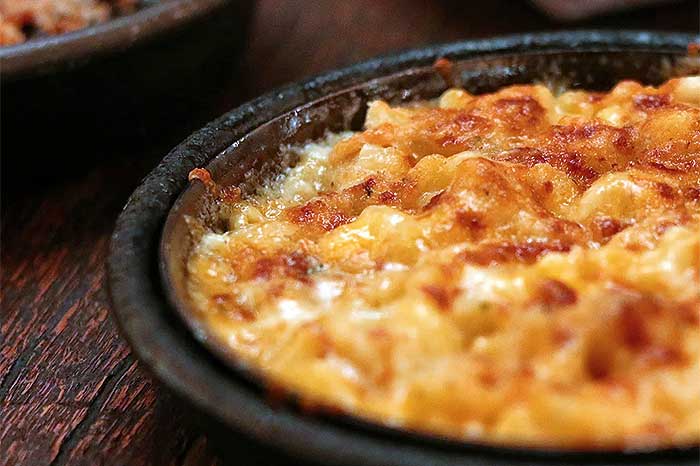 With an ideal-for-sharing menu in two parts ('$5' and 'Not $5'), the cheaper items include quintessential bar food like mac and cheese, crispy rice and beans, and Cuban corn.
The Fire Station has a day-drinking/lunch vibe, serving up craft cocktails alongside a completely wood-fired food menu.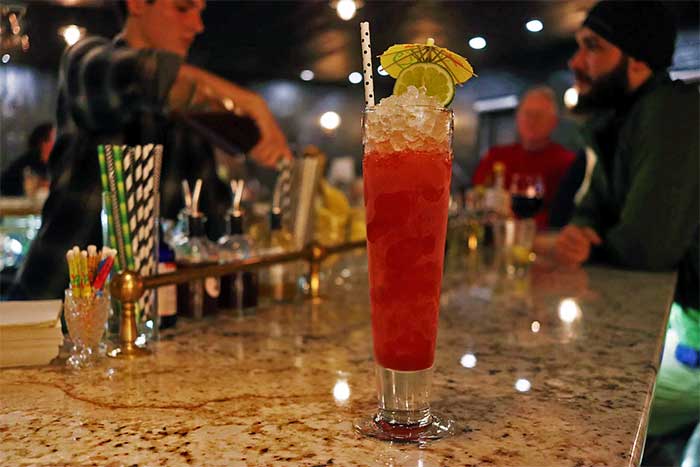 Year-round, it's the perfect place to hang out and kill a few hours: in summer, the fire station doors open up to let in the fresh air; in winter, guests can curl up by a wood stove.
"A community bar and restaurant serving wood-fired comfort food, house-made sodas and classic cocktails. The atmosphere is unique and the food is delicious. Would recommend their signature cucumber twist cocktail."

"Shrimp was amazing on the grilled pineapple chunk from the gods. Mac and cheese on point and the Guinness never hurts."