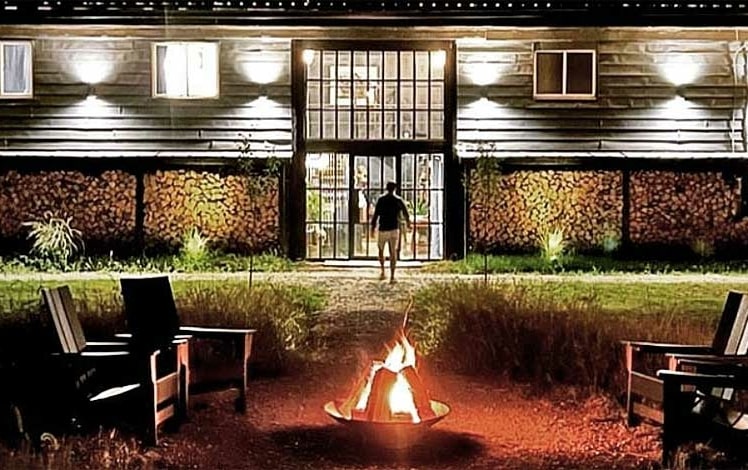 Rest Co. is a luxury boutique hotel for humans over 14 and dogs of any age. If the Catskill's Sullivan County is your go-to weekend sanctuary, there's a new face in town that serves up serenity in cozy rooms matched with beautiful scenery. Homey meets cool in this large 5-room retreat with a hot pool, a picture-perfect pond, and a bar + restaurant. The year-round hot pool (yep, you read that right) ensures tranquility and relaxation during the summer and winter months.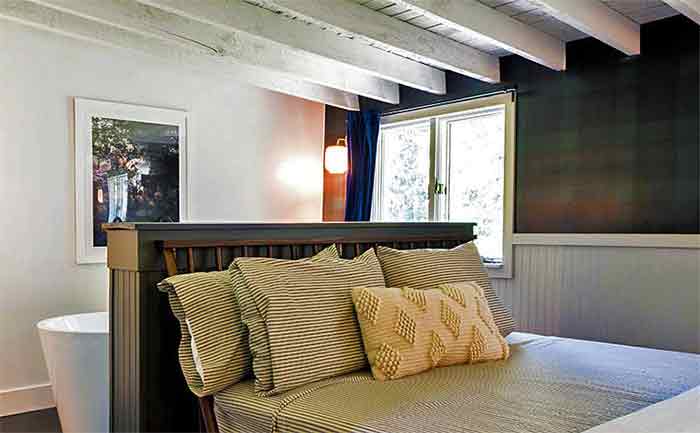 Read all about 'em at Brooklyn Magazine.
"What a transition from a 1900's coop to a luxury cottage and boutique hotel."– William Price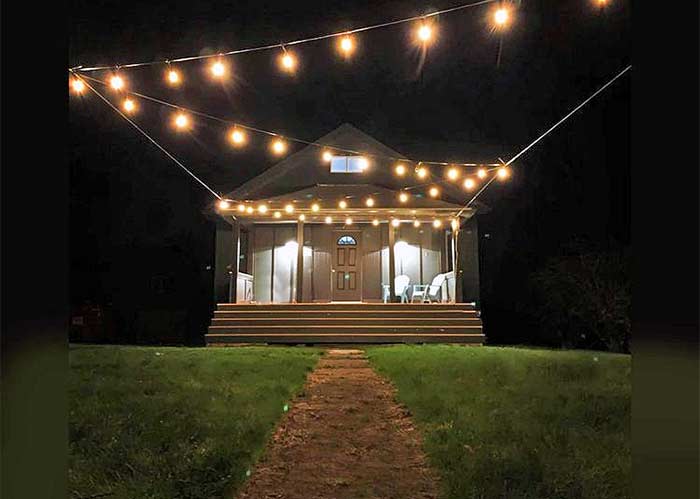 The beautifully restored 2 rooms at Founders Cottage gives the perfect amount of privacy while staying close enough to the pool, views, and bar + restaurant. With a separate soaking tub room, kitchenette, dining area, and living room, this loft-style cottage has everything you need to enjoy your rest alone or with a small crew.
Onsite Rest Eats has an onsite dedicated chef, and their half American Fare/half vegan menu is sure to delight even the discerning. From locally raised ingredients to inventive vegan comfort food, the restaurant is open Thursday thru Sunday.
Rest is for humans over 14, but dogs of any age are welcome. It is based on 2-person occupancy.