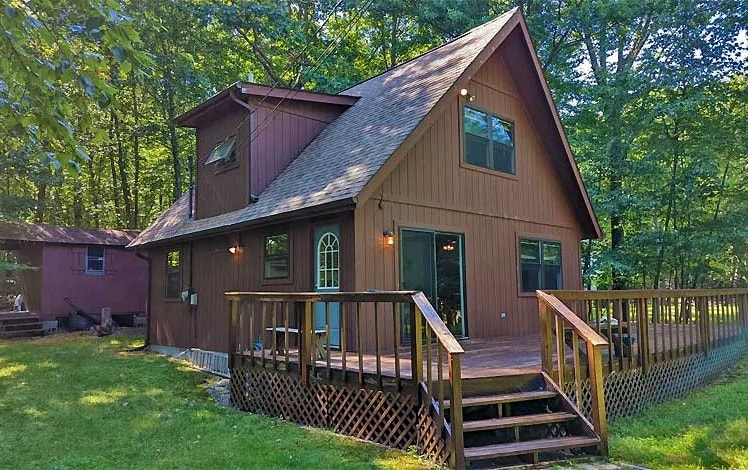 Sunrise Lake
Sunrise Lake is located in the heart of beautiful Pike County, Pennsylvania, approximately 85 miles northwest of New York City. It's a twenty-minute drive from lovely Milford.
Sunrise Lake is surrounded by 25,000 acres of Federal and State forests offering a wide range of outdoor four-season recreational activities from hiking, bird watching, and swimming to camping, skiing, and fishing.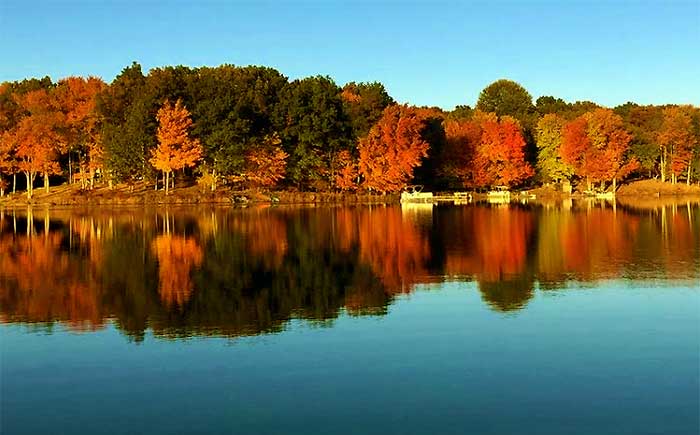 Sunrise Lake is made up of over 1200 homes and lots. It has 3 lakes, an outdoor swimming pool, a baseball field, and basketball courts.