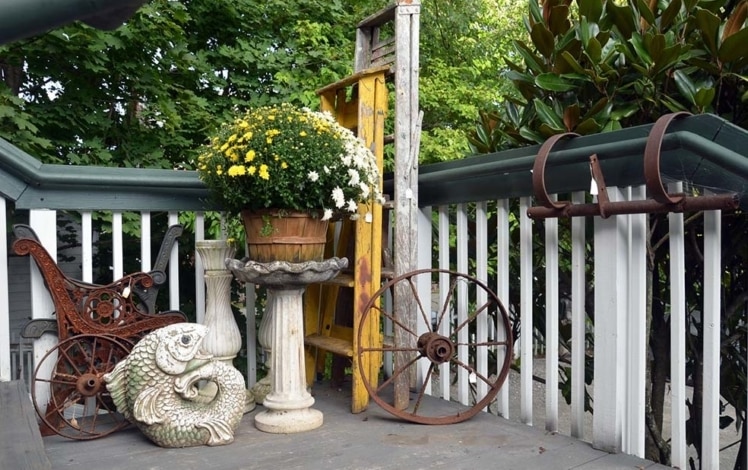 Old Lumberyard Antiques
Old Lumberyard Antiques is located in the heart of the charming town of Milford close to the Upper Mill Historic District. It is one of the largest antiques and collectibles multi-dealer shops in the Northeast.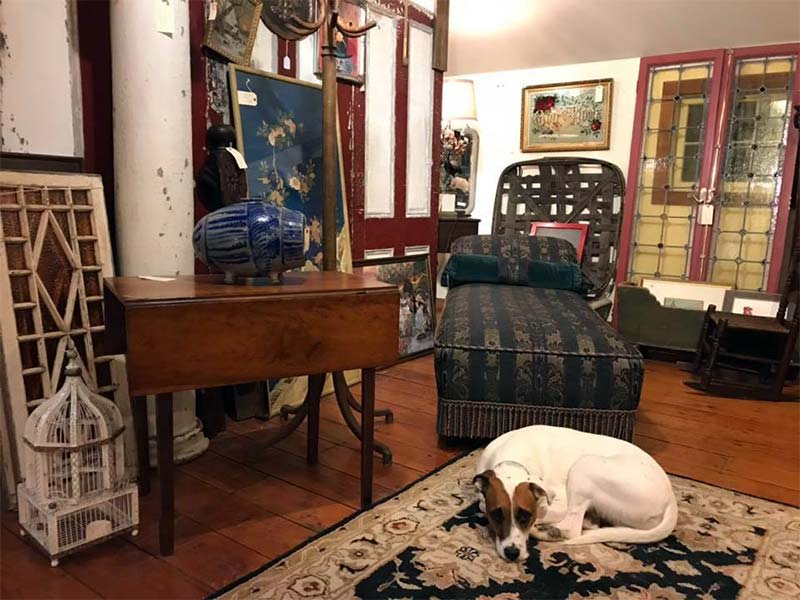 You'll find 45 dealers in two buildings in an old lumberyard filled to the rafters with 18th, 19th and early to mid-20th-century furniture, rugs, pottery and glass, paintings, linens, jewelry, collectibles, and more. It's a great way to spend a weekend afternoon.
"Amazing items, everything you can think of. Also has a store that redoes old furniture and brings them to new life. This place is just a really nice antique store with real antiques. Cute town Milford PA is."– Tony Gramazio