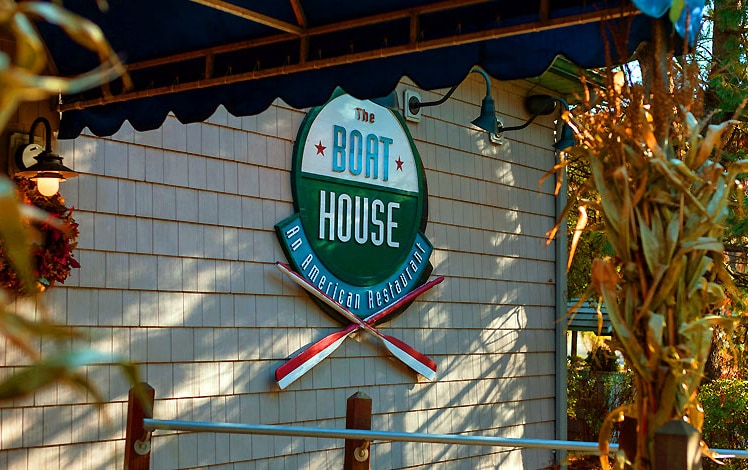 The Boat House is informal, friendly, and fun. Fare includes burgers, seafood, pasta, short ribs, and crab dip. Kids' menu. Over 30 bottled beers available. The list of 8 beers on tap rotates weekly.
Ample portions are served by the excellent staff to friendly patrons.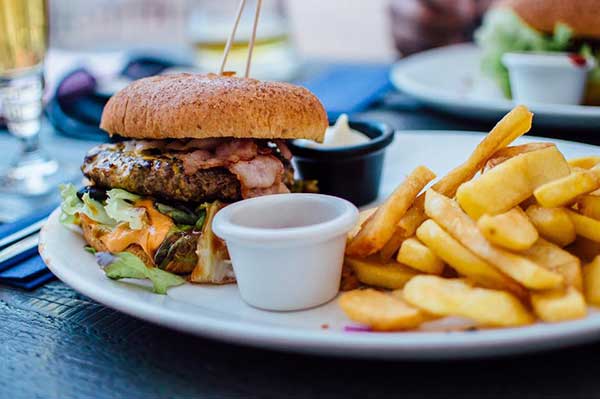 Be aware that The Boat House is not on the lake, rather, it's near to the lake. (You can see the lake, though!) The large dining room and deck areas are great for groups and families. There are some games outside and regular live entertainment.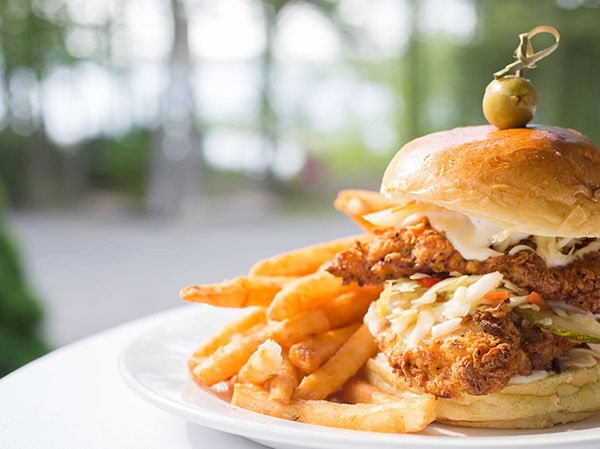 The Boat House Restaurant is owned by Paupack Hills as of spring 2021. They're the owners of the beautiful Paupack Hills Golf Course.
"Great food from seafood to nachos & one of the best prime rib steaks we've had. Prices are reasonable, place was packed, so get there a little sooner than anticipated."