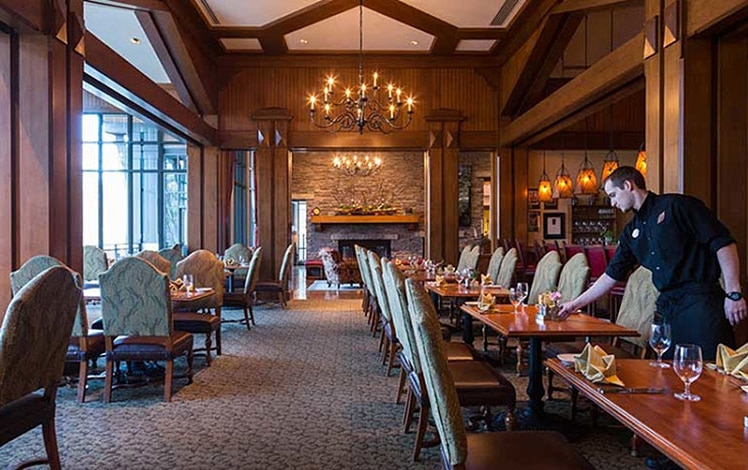 TREE Restaurant Woodloch Lodge
TREE Restaurant Woodloch Lodge serves its guests spa cuisine, including produce from its farm-to-table garden and a craft cocktail list. Dine amongst the treetops on a diverse menu of creatively prepared food, featuring naturally-raised meats and fish and organic, locally grown vegetables.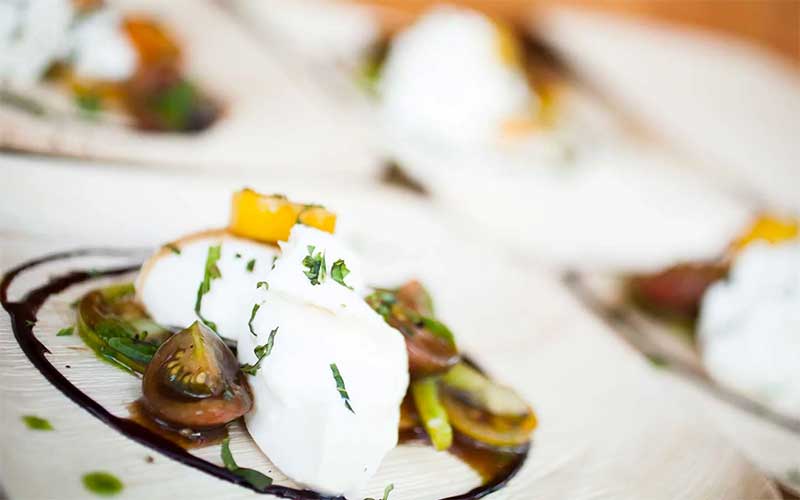 Tree Restaurant operates its own farm-to-table garden which measures approximately 100′ wide x 170′ deep. While building the footprint of the farm, a 50-year old hand-built cistern was discovered that will eventually be restored and used as a resource to help water the plants along with rainwater management techniques.
Tree has partnered with the following local food producers: The Lackawaxen Farm Company, Quails R US, Willow Wisp Farm, The AntHill Farm, Calkins Creamery, and Hardler Farms.
Reservations are recommended for dinner. Dress for dinner is resort casual (no bathrobes, hats or fitness gear). The Lodge at Woodloch is an adult-only resort. Guests must be at least 16 years old.