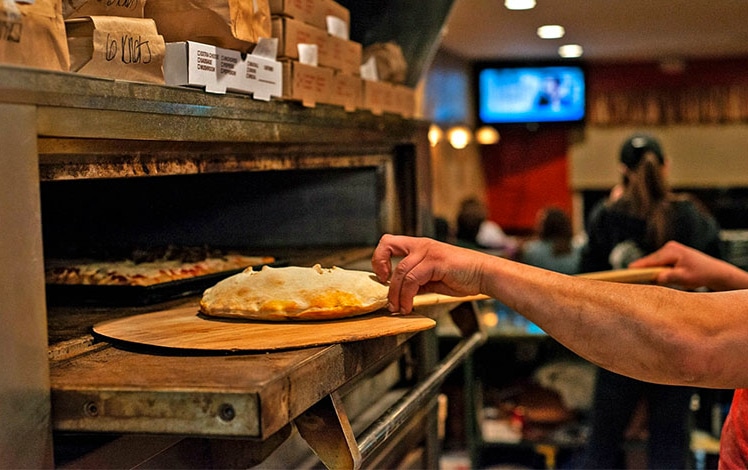 People love Milford's John's of Arthur Avenue. 100% New York-style restaurant is big, comfortable, friendly, with inside and outdoor dining.
Pizzas include portobello mushroom, white ricotta pie, and the Arthur Ave Special of sausage, peppers, and onions. Grain bowls, salads, heroes, ciabatta, calzone.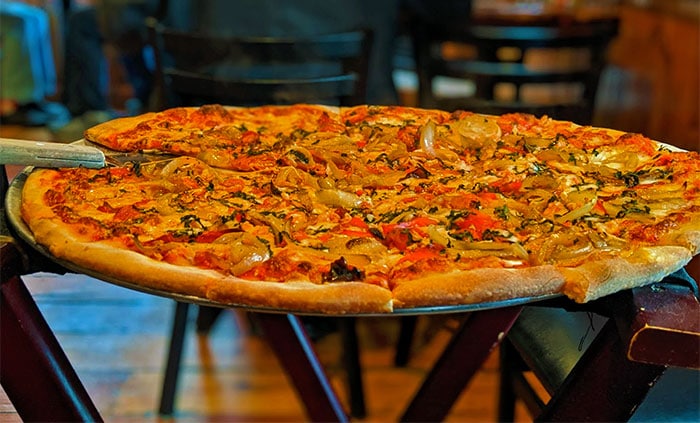 Pastas include ravioli, alfredo, penne, rigatoni, and ziti. Entrees are shrimp, eggplant, or chicken parm, shrim scampi, lemon chicken, and beef stew.
Desserts include zeppoli and cannoli. Take-out or eat in. BYOB and have a great meal.