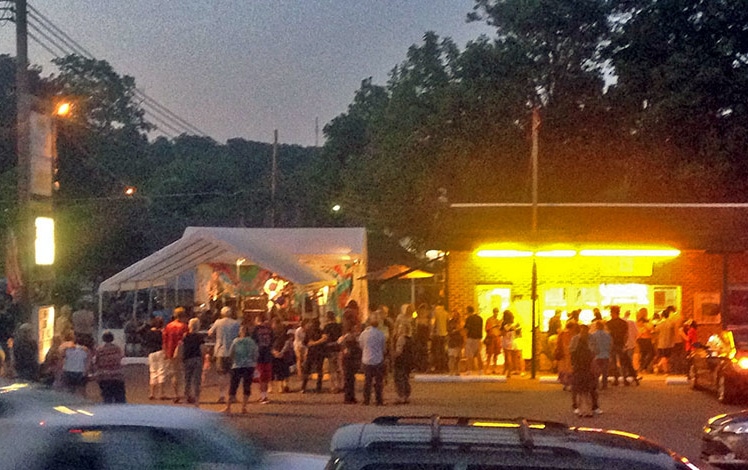 Milford Dairy bar has been (literally) cranking out over 46 premium homemade ice cream flavors on-site, from May to October, since 1983.
Everything is made on the premises: ice cream, Italian ice, sorbet, soft-serve ice cream, and waffle cones. They serve milkshakes, soft pretzels, frozen strawberry lemonade, slushies, sundaes, floats, and candy/nut mix-ins for ice cream. Enjoy them on a picnic table under a canopy and soak in the serenity of this darling little town.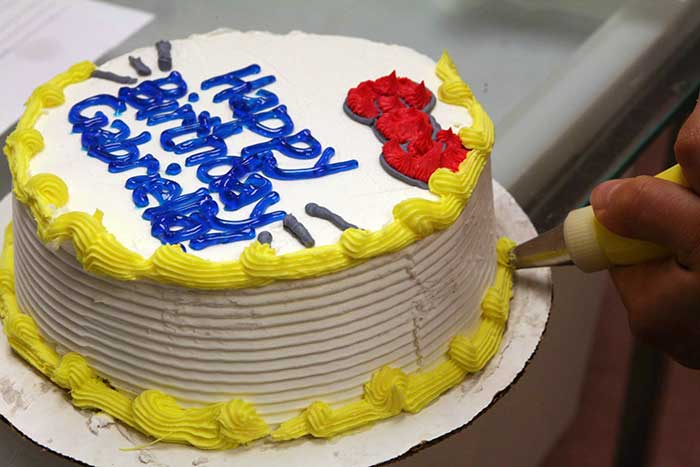 A super special addition is live music on the outdoor stage next to the ice cream stand that's offered free every weekend of the summer. Make sure this child and pet-friendly sweet spot, with plenty of off-street parking and handicap accessibility, is on your list.
"A very small old school ice cream place where you literally order your ice cream at a window. I look forward to coming here every summer when they are open. They offer 46 homemade delicious unique flavors of ice cream, sorbets and Italian ices. They also have the standard soft ice cream dipped or sprinkled plus shakes. I just had their Vietnamese coffee ice cream which had a nice light coffee and cinnamon taste. I also really love their Kahlua express. They can get pretty busy but its so worth the wait. They have live music on the weekends plus picnic tables where you can just sit and enjoy."