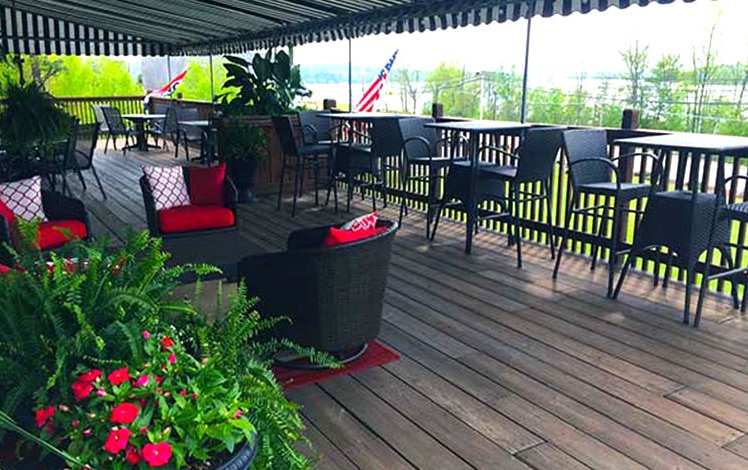 Gresham's Chop House is a lakefront family eatery focusing on steak, seafood, and Italian dishes, located in Gresham's Lake View Motel on Lake Wallenpaupack. The spacious dining room, lounge, and deck overlook the lake. Enjoy gorgeous sunsets and catch the breeze from the lake on the second-floor deck. Live music begins around 8:30 pm.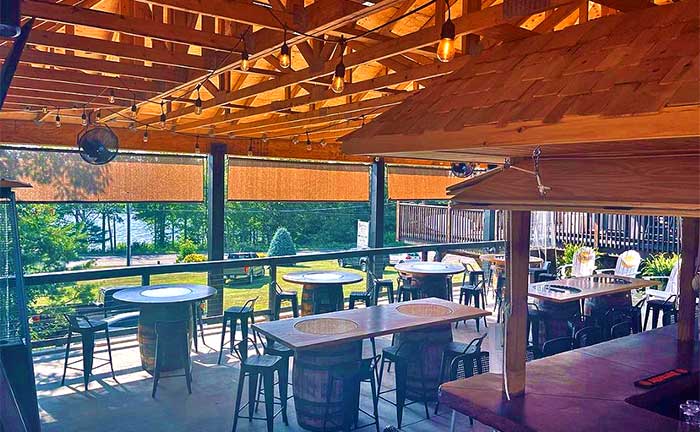 The regular menu includes a list of appetizers to pair with your well-earned vacation beer. Buffalo wings, coconut shrimp. Entrees include steaks, chops, salmon, and tuna. Look for daily specials. Live entertainment, kid-friendly.
It's very busy on summer weekends, but the service is friendly and professional.
In 1999, the owners reintroduced their family's restaurant tradition when they built and opened Gresham's Chop House. Over fifteen years later, their goal remains the same – to provide patrons with a friendly, casual atmosphere with the finest food and service they can offer.