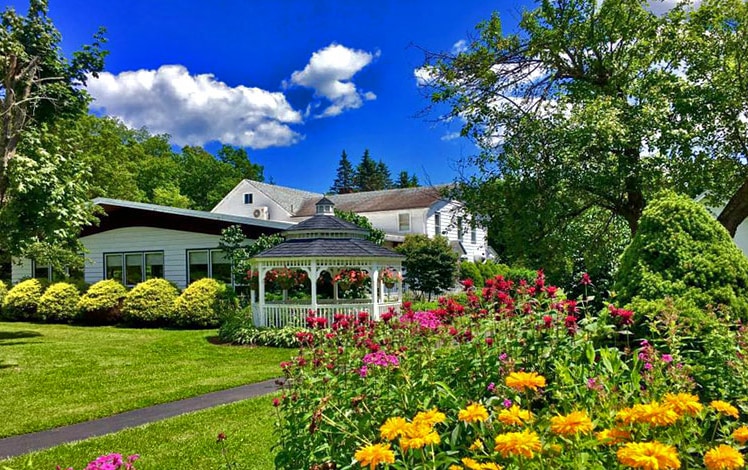 Lukan's Farm Resort is a family-run Poconos resort on a farm dating from the 1950s. This relaxed lake region resort is 6 minutes from downtown Hawley and 8 miles from the Carousel Water and Fun Park.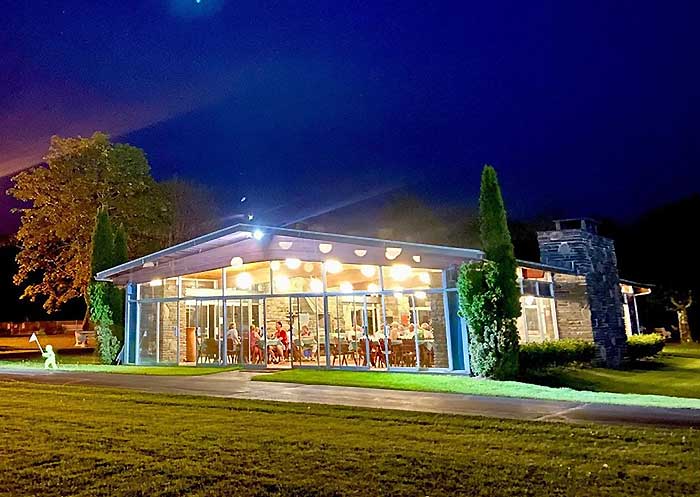 Breakfast and dinner are included with your stay. Lukan's Farm Resort's own gardens provide farm-to-table cuisine in season.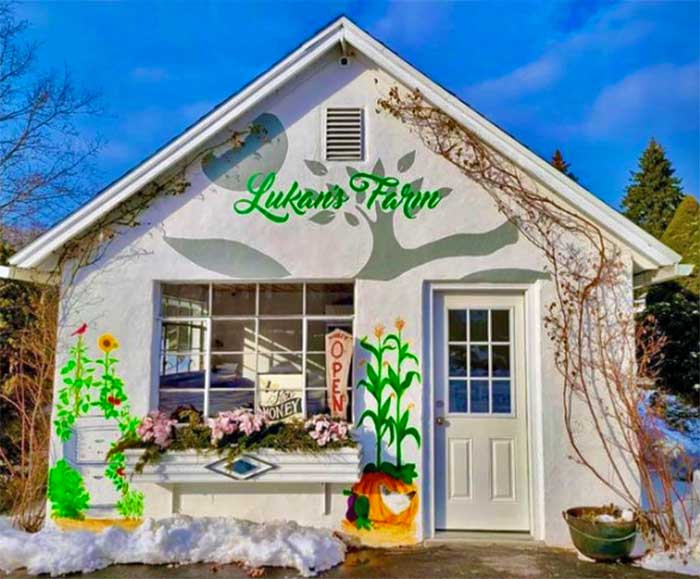 Modest poolside or deluxe rooms are immaculate and feature flat-screen TVs, sofa beds, and mini-fridges.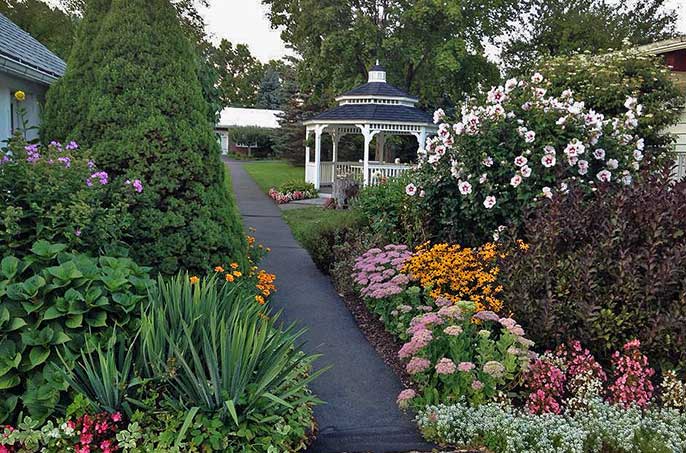 Breakfast and dinner are made from the on-site garden and served in a wood-beamed ceiling dining room. There's also a cocktail lounge, a heated outdoor pool, a playground, mini-golf, sports courts, lawn games, stocked catch-and-release fishing ponds, hiking trails, and a petting zoo.
"This is simply the greatest, best, the most wonderful relaxing place you could possibly imagine. The scenery surrounding the resort is absolutely beautiful, and a wonderful place to bring the entire family, especially young children. There is a large in-ground swimming pool, a children's lovely play area and swing set, goats and sheep for the kids to feed, and chickens, rabbits, and peacocks to look at. The food is the best home-cooked food you will find anywhere! And it's all family style! And lastly, the ownership and the staff are the most wonderful, friendly, kind, considerate and understanding group of people I have ever seen in one place. I have been visiting Lukan's Farm Resort Since 1972 and it is as wonderful, breathtakingly beautiful, and delicious now as it was that 1st year! John and Robert will see to it that you and your family have an enjoyable and memorable visit!"