Ray's Fishing Guide Service provides you with all of the rods, reels, baits, and tackle that you will need. Ray charters from April through November depending on weather and trips range from 4 to 8-hours. Largemouth and Smallmouth Bass, Perch, Calico, Panfish, Pickerel, and Walleye. Ray's specialty is Largemouth and Smallmouth Bass. Ray's trips are laid back and very flexible by providing any necessary breaks for food, drink, or restroom stops that can be found in numerous locations around the lake.
Whether you are a beginner fisherman looking for a new adventure or an experienced one just looking for a great day of fishing on Lake Wallenpaupack, Ray can provide a chartered trip that everyone can enjoy.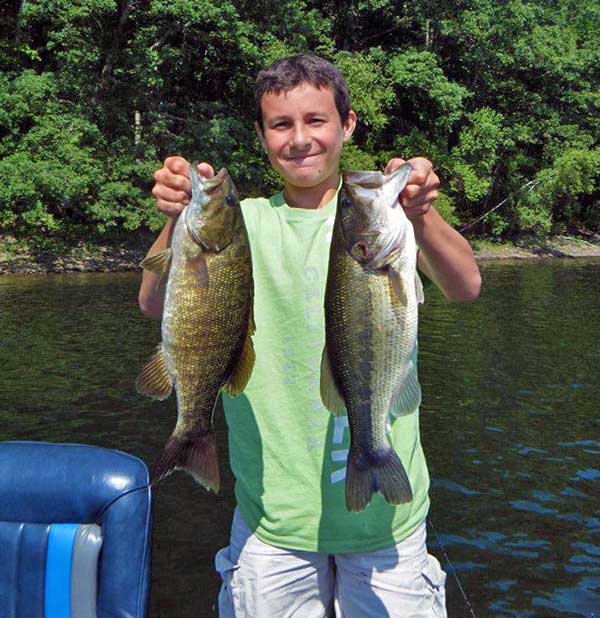 From the time he could hold a rod, Ray has been passionate about the sport of fishing. For over 20 years he has fished beautiful Lake Wallenpaupack.
Tour guide Ray Cichoki has over 30 years of experience to help you catch that trophy. Ray is a world-record-holding fisherman and member of the Freshwater Fishing Hall of Fame.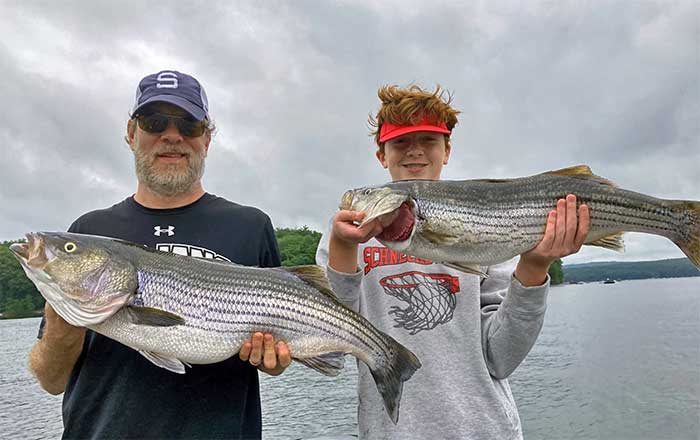 Ray loves doing charter trips ranging from beginner fisherman to the most experienced fisherman. A good time can be had for any level of experience. He has done many successful trips with families, couples, and individuals.
"I was never really into fishing but my youngest son wanted to go and try it so we decided to make an appointment with Ray and give it a try. He was very informative about everything and knew Lake Wallenpaupack like the back of his hand. My son and I had a great time and actually caught some nice fish. I would definitely recommend booking a guided tour with Ray's Fishing Guide Service whether you're an avid fisherman or an amateur like me."