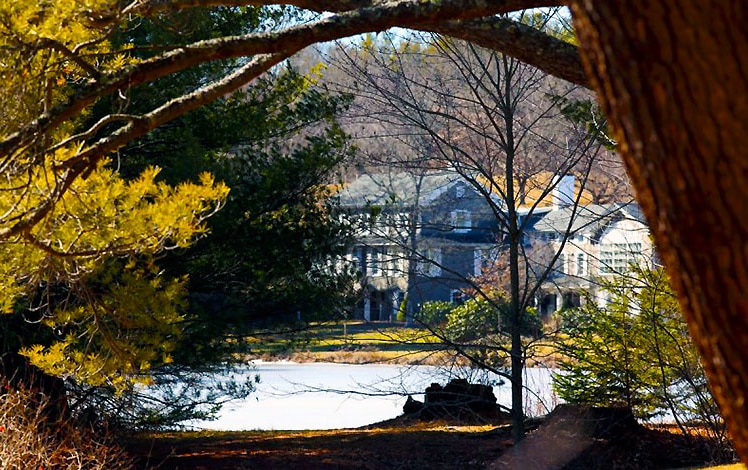 Dorflinger Glass Museum is home to one of the nation's largest collection of American Dorflinger glass, displayed in the home of the founder. Beginning the 1860s, Christian Dorflinger transformed White Mills from a sleepy hamlet on the banks of the Lackawaxen River into a bustling industrial center. For more than half a century the Dorflinger Glass Works produced an exquisite cut lead crystal that graced many of America's finest tables, including those of several White House administrations.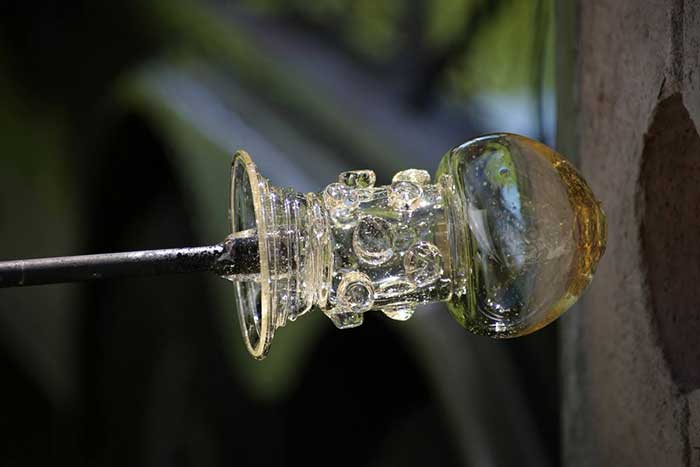 A highlight of any tour is the Dorflinger Timeline of three display cases in which glass is arranged chronologically from the earliest examples of Dorflinger glass made in the 1850s through the end of the factory's production. Printed guides to the exhibit give detailed information about many items and discuss the history of the company allowing visitors to take a self-guided tour at their own pace.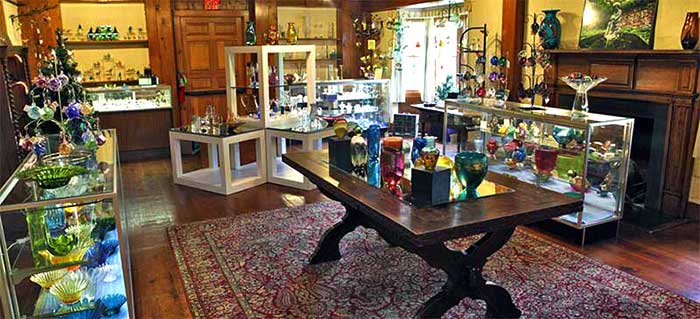 The Dorflinger Glass Museum Gift Shop specializes in wares made from glass. From a varied selection of glass jewelry to handcrafted ornaments to a huge selection of paperweights, the shop has something for every taste and every budget. A large number of items are made in the United States, including glass from Mosser Glass, Cambridge, Ohio; Glass Eye Studio of Seattle, Washington; and Blenko Glass Company of Milton, West Virginia.
The Dorflinger Glass Museum is part of the Dorflinger-Suydam Wildlife Sanctuary, which includes the Wildflower Music Festival in Historic White Mills.
"Historic glass museum on 600 acres. Huge collection of Dorflinget Glass. Nice gift shop which features local artists. On Saturday evenings in the summer, outdoor concerts are held on the grounds. This makes a nice day trip."– Kris Burek
When you're here, you're in the same place that brings you the annual Wildflower Music Festival, bringing quality music in a natural amphitheater surrounded by majestic pines and sweet breezes every July.