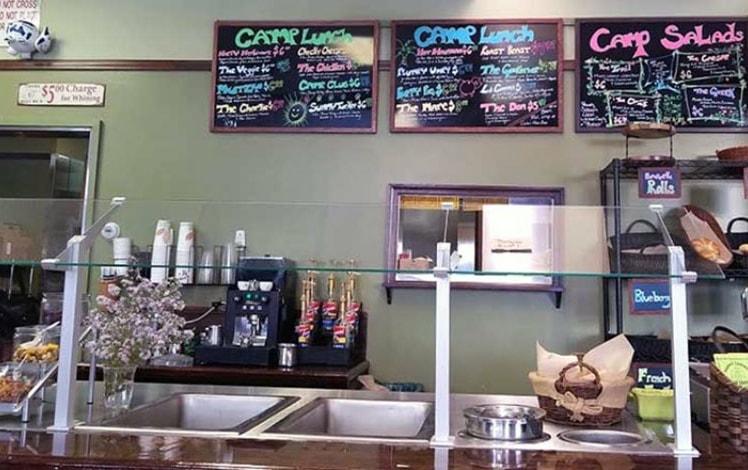 Camp Umpy's Bagels & Stuff
Stop at Umpy's for your morning bagel and coffee, for a quick lunch with the kids, or to pack lunch for your adventures. Bagels, breakfast, baked goods, sandwiches to go, breakfast and lunch to stay or to go.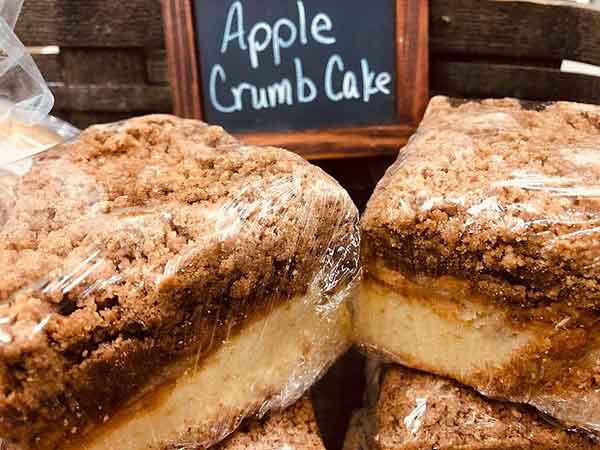 Deliveries come straight to the store from local family farms and dairies. Cafe Umpy's bakes, boils, and brews exclusively with Fox Ledge Spring Water.
Not a fast-food joint, so keep that in mind. It's not slow service, but don't expect to be in and out in a second.