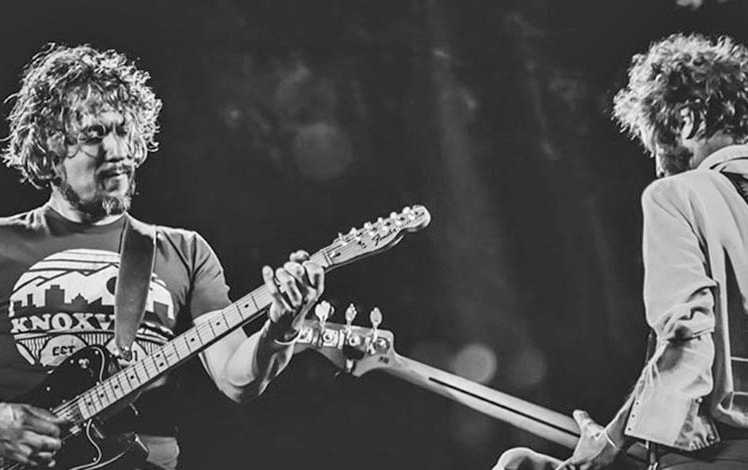 Roots & Rhythm is Northeastern Pennsylvania's homegrown free music and arts festival held in Honesdale's Central Park in June of each year. The festival is free to everyone and features live music, an artists' row, plenty of food, and a children's area with games for the kids.
It usually starts at about 10 am and goes thru 'til midnight on the 3rd Saturday in June every year.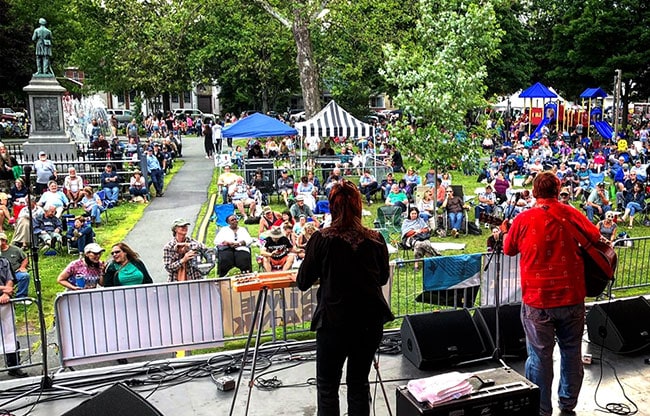 Spend the morning and early afternoon listening to live bands downtown. Move to Central Park for a free concert featuring nationally known acts. Free parking throughout town all day.
You may want to bring lawn chairs or a blanket, sunscreen, bug repellent, and maybe some money to buy food or Roots gear. Bring your family and friends and plan on a full day of entertainment.
Have a look at their video page here.