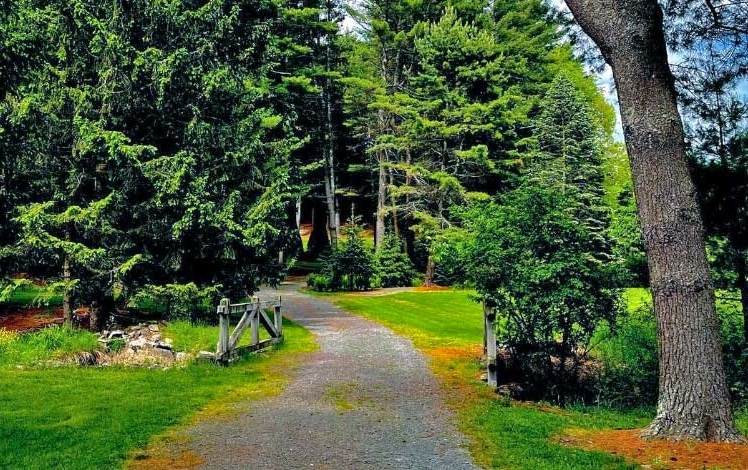 Dorflinger Suydam Wildlife Sanctuary
5 miles of peaceful, well-maintained hiking trails make a day-hike or a casual adventure easy for all ability levels. During the winter months, the same well-maintained trails transform into spacious cross-country skiing trails. The trails are primarily used for hiking, walking, trail running, and nature trips, and are best used from May until October.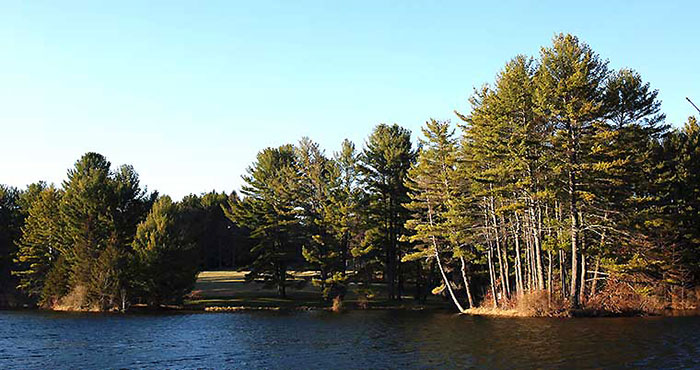 During the summertime, the sanctuary plays host to the Wildflower Music Festival, an annual festival that features the best jazz, folk, classical, and bluegrass bands from the Pocono Mountains region. Concerts are generally held Saturdays and Sundays in July and August.
"It all fosters the belief that enduring values are part of a worthwhile way of life that should be preserved for and shared with future generations."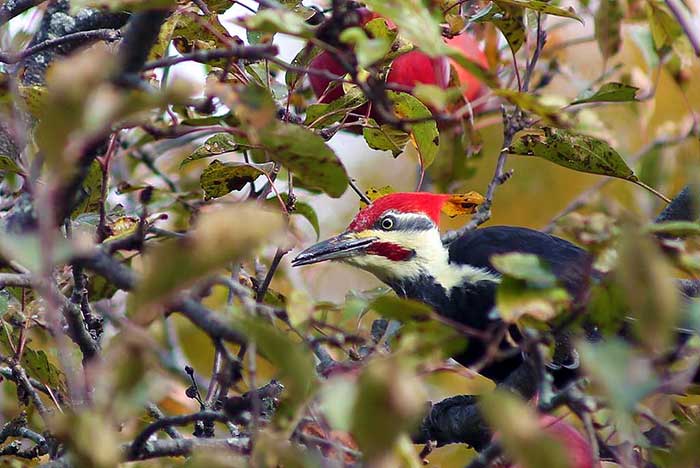 The Sanctuary is home to one of the nation's largest collection of Dorflinger glass, at the Dorflinger Glass Museum.