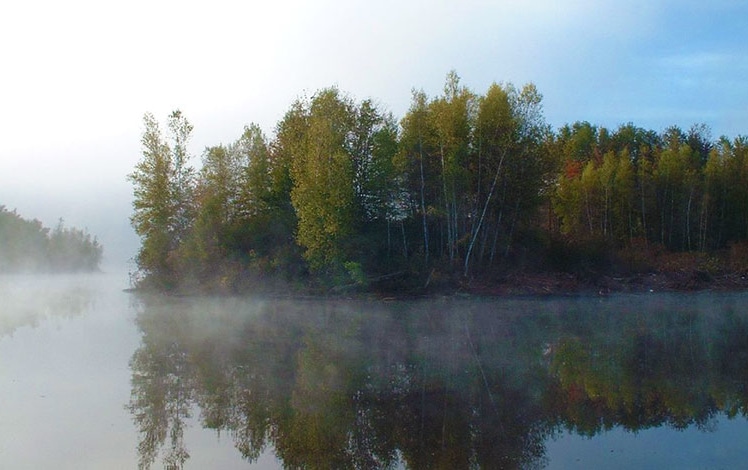 Prompton State Park is a 2,000-acre state park in beautiful Wayne County, just 6 miles from Honesdale. The park provides boat launching and picnicking facilities to the 290-acre Prompton Lake.
The lake has one boat launch on the west shore, accessed from PA 170. The 18-hole disc golf course is located to the right of the parking lot at the PA 170 entrance.
From biking the world-class trails to hiking to the spectacular waterfalls that call this park home, it's well worth the drive. 26 miles of hiking trails surround the lake.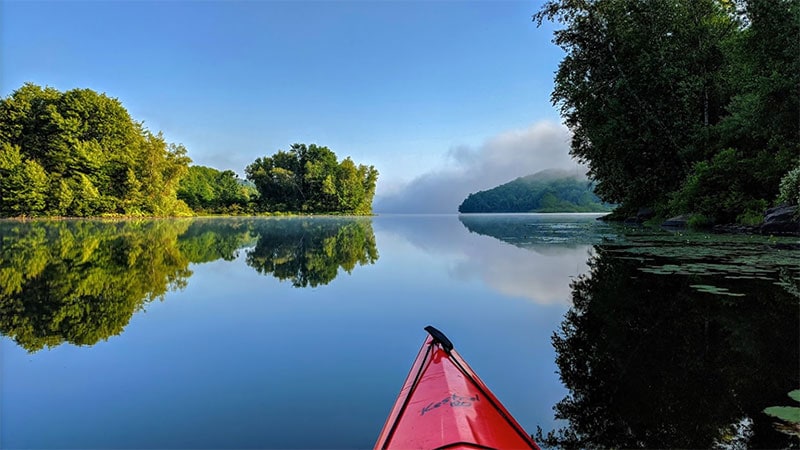 The park is open every day of the year, from sunrise to sunset. Day use areas close at dusk. Prompton State Park is ADA accessible. If you need accommodation to participate in park activities due to a disability, please contact the park before your visit.