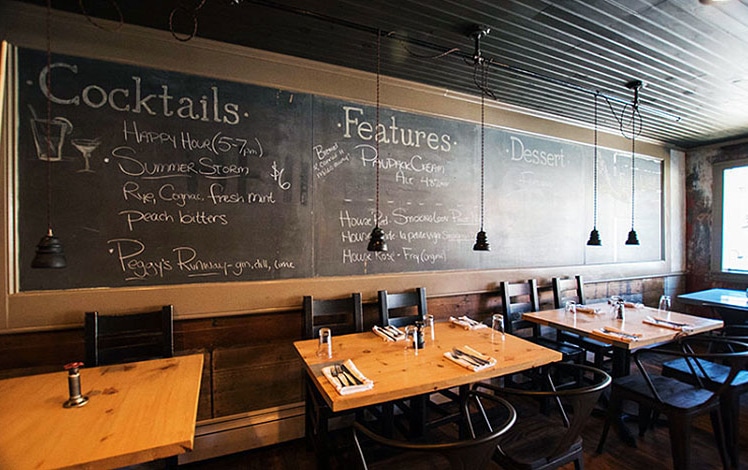 Dyberry Forks offers casual fine dining in a chic room with seasonal farm-to-fork cuisine and a craft cocktail list. The interior is dreamy, the cocktails are strong, and the food is delicious.
Brunch is served on Saturday and Sunday from 11:00 am 'til 2:00 pm. Call ahead for winter hours/days.
Dyberry Forks is a true "farm-to-fork" dining experience. Whenever possible, they source their meats, produce, and cheese from Wayne County; the menus are seasonal and vary from week to week.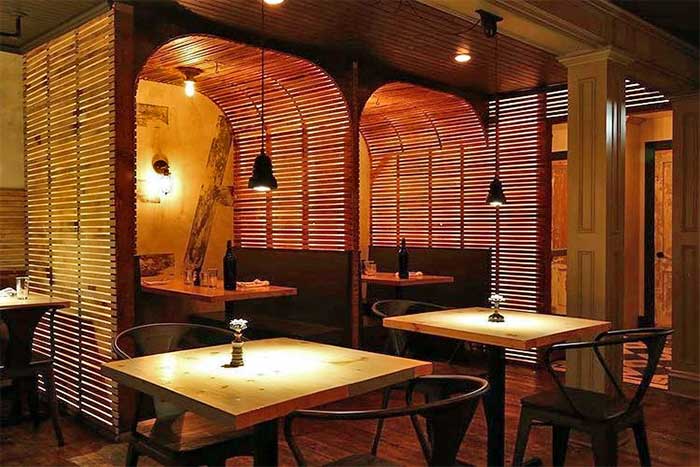 A recent iteration of their beloved "Sunday Supper" menu included beef brisket with mashed potatoes, crab cakes, and chicken steak in a Beurre Blanc with shoestring fries. Dessert was a selection of fresh fruit with lemon curd and vanilla ice cream or Red Raspberry Gratin with Mascarpone custard.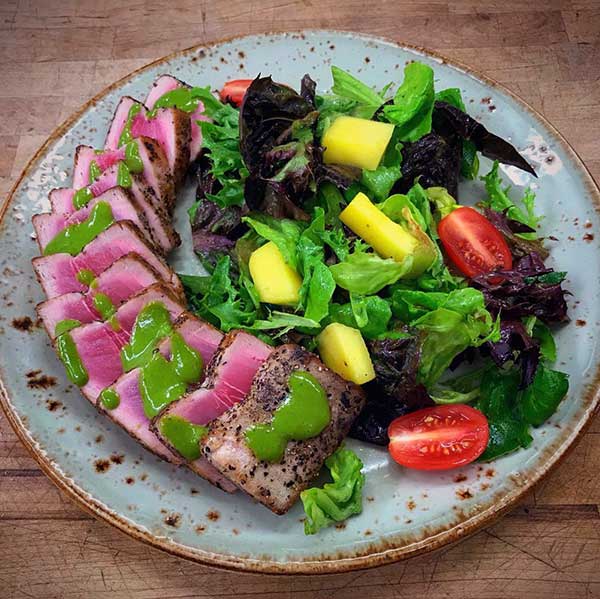 "Let me start with the food. I had the summer squash soup. I can't remember the last time I've had a better balanced and seasoned soup. My husband had kale salad and said it was one of the best he's had. For the entree, I had the scallops. Perfectly seared. The potato and squash hash was the real highlight. The beer and wine lists were short but very good. The service was fantastic. I want to move in! We were blown away that all this fantastic food (and drink) was under $75. We thought maybe there was a mistake with the bill! We will absolutely be back!"– Christine R.
The town of Honesdale traces its roots to the early 1930s when a group of local businessmen constructed a canal to transport coal from Carbondale, PA to Roundout, NY. At that time, Honesdale was known as "Dyberry Forks" – a wilderness where the Dyberry Creek joins the Lackawaxen River. The restaurant is housed in a 150-year-old timber frame building, which has been restored to its original form.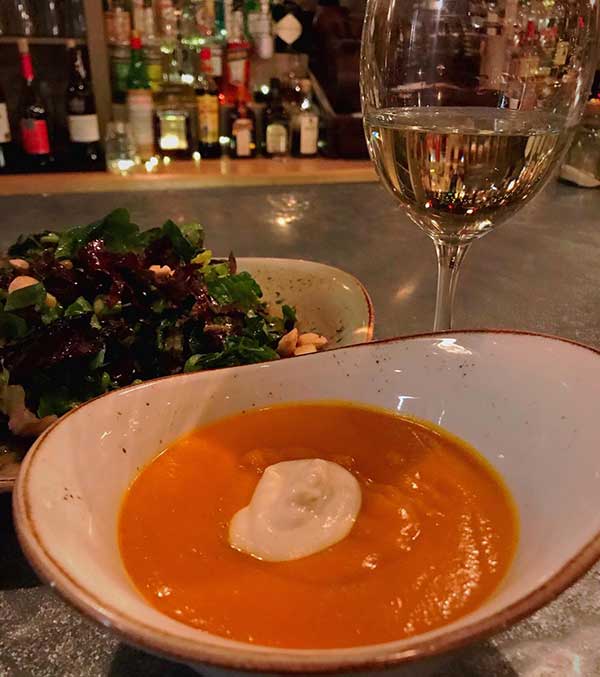 "A hidden gem, like being in Greenwich Village in NYC. The waitstaff is professional, the atmosphere is perfect, and the food! One of the top 10 restaurants I have been to. A must go if you are in the area – you won't be disappointed."– The Malozzis