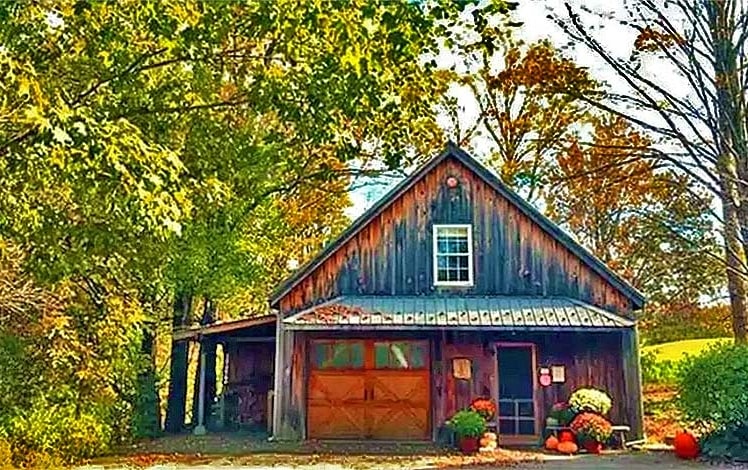 Beach Lake Bakery is a family-owned artisanal bakery tucked in the mountains of Northeast Pennsylvania. Using only untreated flours and no preservatives, they create European-style breads and pastries and traditional American pies, cookies, and cakes. It's one of our absolute hands-down all time favorites.
Beach Lake Bakery is open to the public on Saturday afternoons from noon until 4:00 pm. You can pre-order and pick up. Orders must be placed by 10 am on Thursday for Saturday pickup.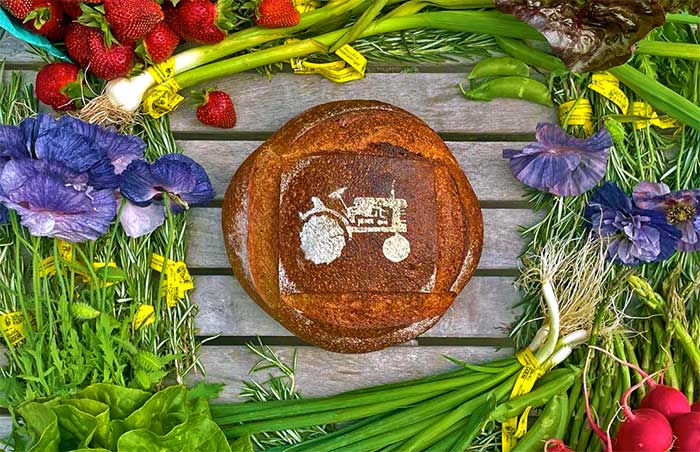 In the late 1990s they started baking artisan breads in the garage of their home in Beach Lake. Their first customers were a local fish market and their friends. With the help of their teenaged son, who assisted with production and deliveries, and 11-year-old daughter, whose idea it was to run the bakery's small retail store in the barn they later built, they discovered a high demand for their European-style breads and traditional American pies and cookies. Now in its twenty-first year, the little bakery on Milanville Road has become a mecca for those seeking freshly baked bread and pastries on Saturday mornings.
Find them every Sunday from 10 am – 2 pm at the Roscoe Farmers Market in Roscoe, New York.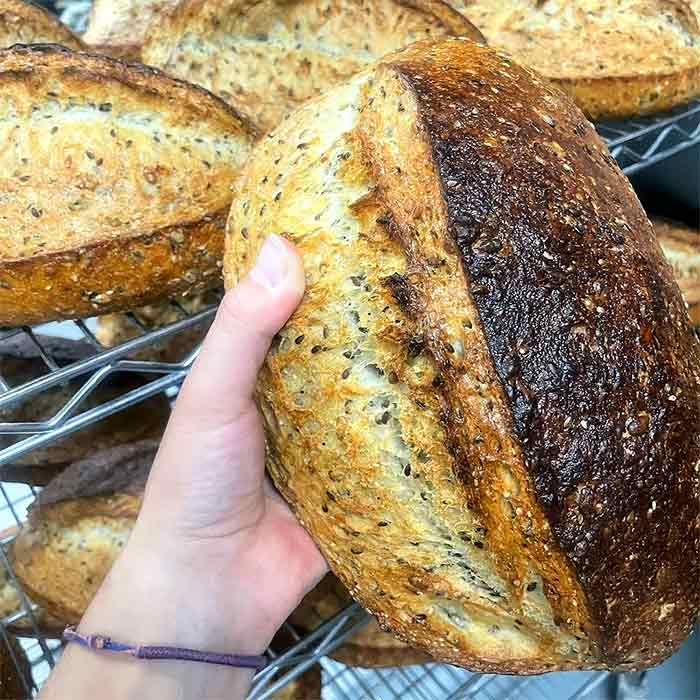 You're just minutes from the darling lakefront Pine Grove Cottages.