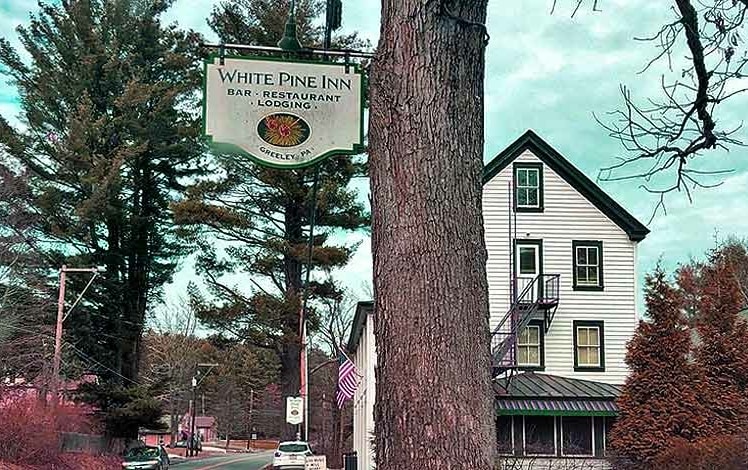 White Pine Inn serves "Modern American Comfort Food" and pizza. Fresh ingredients harvested from local, organic farms that are hand selected by Chef Donny Strackbein. They proudly support local farms guided in principles of sustainability. New owners in late 2023 have made this place truly good. Taking the kids to camp? Drop in!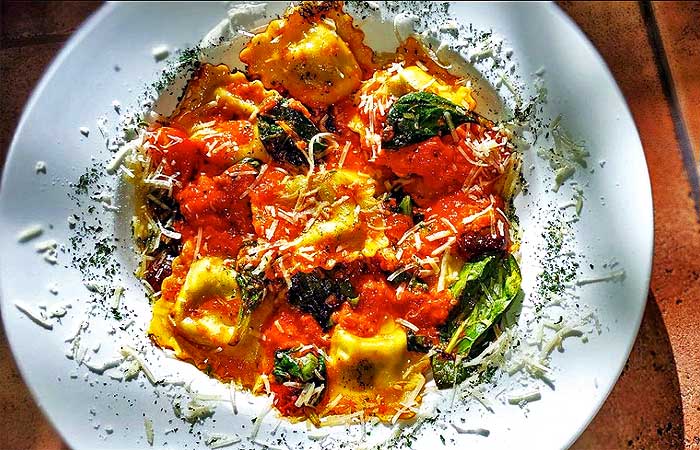 They've got Bianca and Margherita pizzas, and for dinner you'll find Ahi tuna, Frutti De Mare, Shrimp and Grits, Short Ribs, chicken Cordon Bleu, and a few pastas.
It's in the middle of nowhere, and it is great. Service is super friendly.
"The food here is amazing! I got the strip steak and for the first time ever I didn't take any leftovers home. We're definitely going back!"