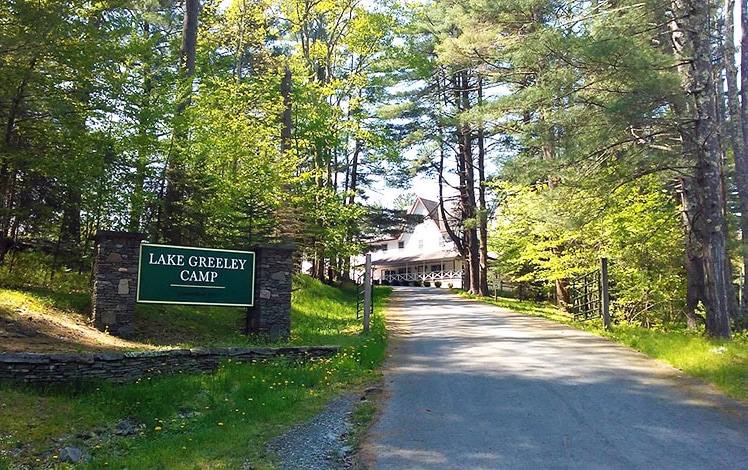 Lake Greeley Camp is a family-owned traditional co-ed overnight summer camp for children ages 6 – 15, in business since 1957. The camp offers 2, 4, 6 and 8-week sessions from June – August.
It's operated by the Buynak Family, who for over 50 years have provided boys and girls between the ages of 6-15 summers that are exciting, captivating, and full of fun and discovery. The campsite is located on a private 250-acre estate in Greeley, Pennsylvania, about 85 miles from New York City and 140 miles from Philadelphia.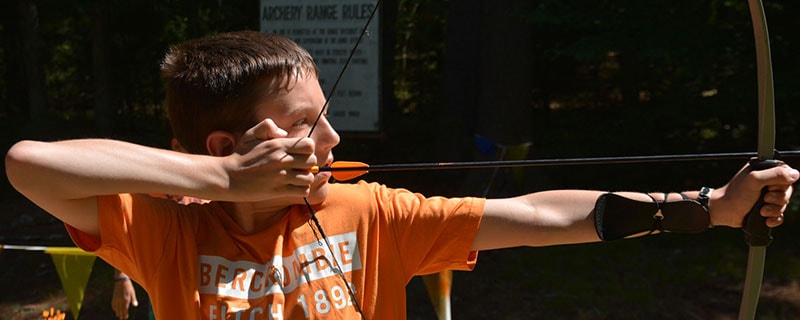 The daily program consists of over 60 different daily activities. Campers entering the 5th grade and older participate in an elective program in which they choose their activities each day. Junior campers, children entering the 4th grade and younger, participate in a cabin-structured program under the direct supervision of a cabin counselor.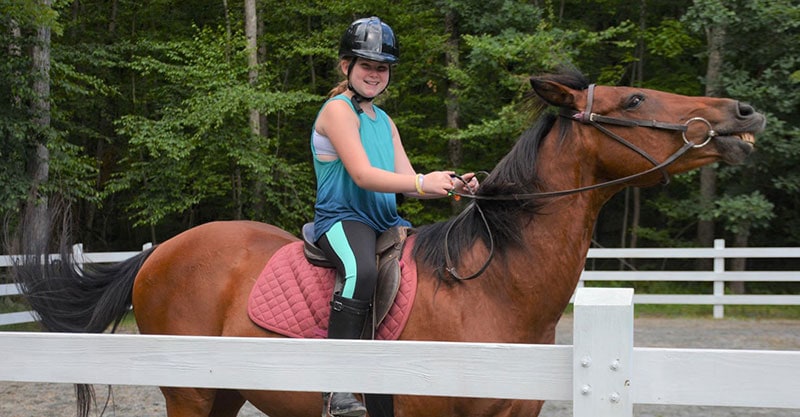 Aquatics take place in the camp's private 50-acre natural lake and their Olympic-sized swimming pool. The lake comes with a bonus: private Blueberry Island.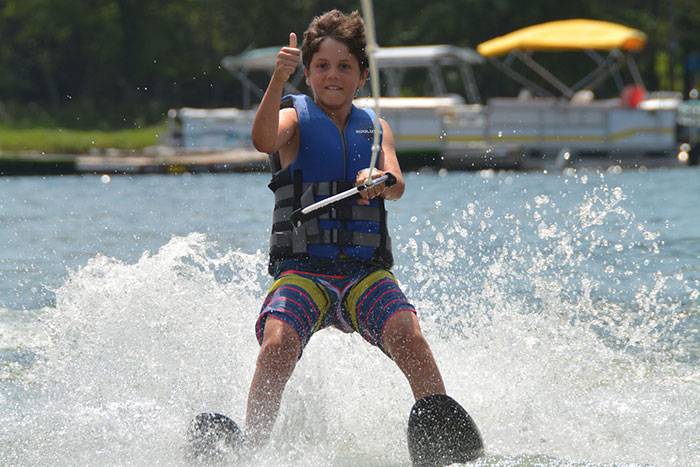 Lake Greeley Camp features a mature and nurturing staff with over 35 experienced adult staff members and 85 college-aged counselors selected by our full-time directors.