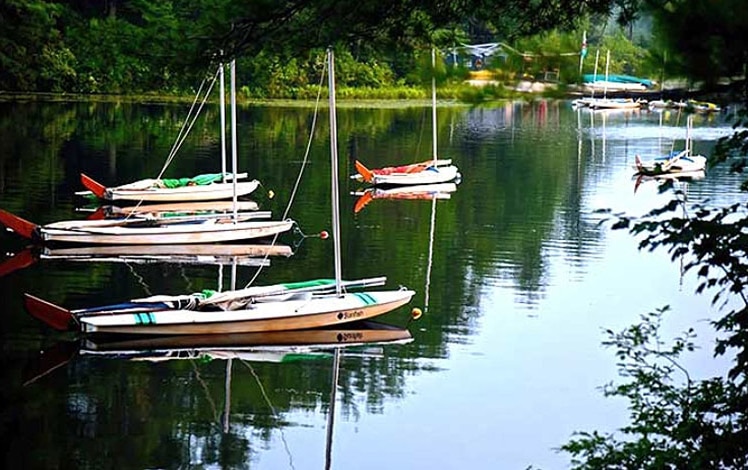 Camp Shohola for Boys is a boy's sleep away sport and technology camp for ages 7 – 16, since 1943. Shohola lets campers decide which activities they'd like to participate in. They offer exceptional programs in sports, horsemanship, and the arts.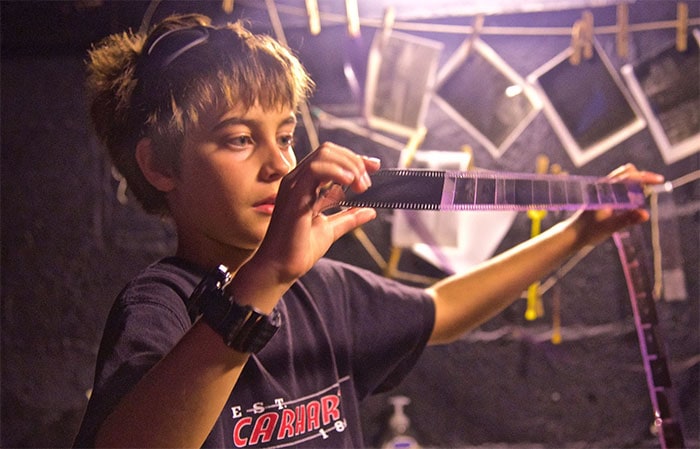 Like many of the traditional camps, Camp Shohola offers a little niche specialty, in this case, a well-respected communications and technology center run by a college professor who has spent more than 50 summers at the camp.
The communications and technology program includes digital photography, sports broadcasting, video production, web design, and journalism. Structured days go from the 7:30 wakeup bell to taps at 9:30.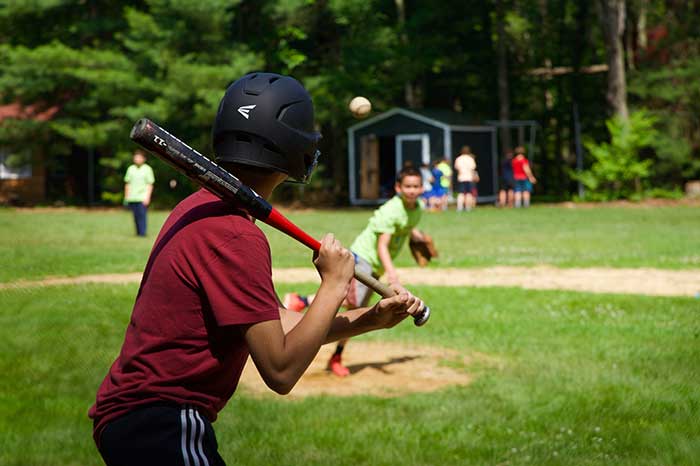 Along with everyday fishing, kayaking, and ropes course, they offer optional backpacking, hiking, rock climbing, and rafting trips. Campers can choose from activities such as pottery, photography, woodshop, silver shop, and rocketry.
Specializations include tennis and waterskiing, and Shohola offers an equestrian program that offers instruction in English Saddle horsemanship.