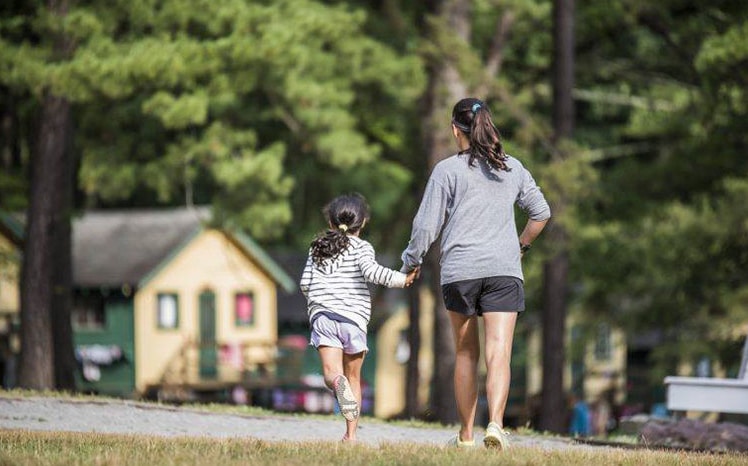 Pine Forest Camp is a premier co-ed sleepaway camp for boys and girls grade 2 – 11 with an enrollment of 400 campers. The camp is culturally Jewish but all-inclusive.
Pine Forest Camp has been owned and operated by the Black family since 1931, making it one of America's oldest coed camps under continuous family ownership as well as one of the oldest camps in America. Today, Barbara and Mickey Black, the grandchildren of the founders own and direct the camp.
Set on 1000 private acres with 12 tennis courts, 2 heated swimming pools, 6 basketball courts, 2 hockey rinks, a 1-mile long lake, an indoor basketball court, an outdoor theater, a modern air-conditioned dining room, soccer fields, five art studios, a dance studio, a recording studio, miles of hiking and biking trails, a 45′ climbing wall, 2 zip lines, nature/adventure center with a live weather station, a woodworking shop, a media and broadcast center, an indoor theater, and more.