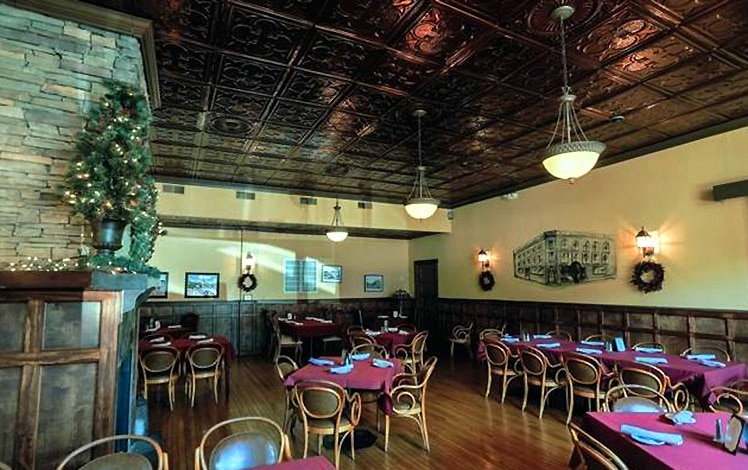 The Ridge Restaurant has a pretty dining room located in Hawley's 1902 Hotel Belvidere. They say they're serving Italian dishes prepared with the finest ingredients — always from scratch!
It's a family-owned and awfully sweet restaurant in a pretty room that provides authentic Italian cuisine. Great grill specialties; prime steaks and seafood.
Overall, The Ridge is a comfy Italian home-style restaurant with upscale cuisine and a warm atmosphere.
Reservations are strong encouraged.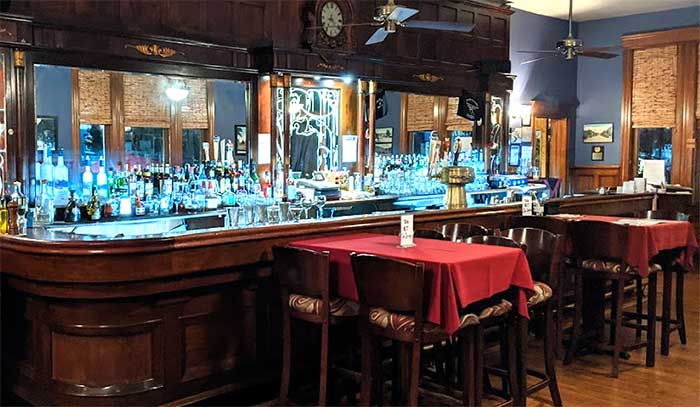 "The Ridge Restaurant never disappoints. Every time we come, the food is amazing and the staff is on point. No need to get into much detail on this one. If you want a guaranteed great dinner with exceptional service and reasonable prices, look no further than The Ridge."