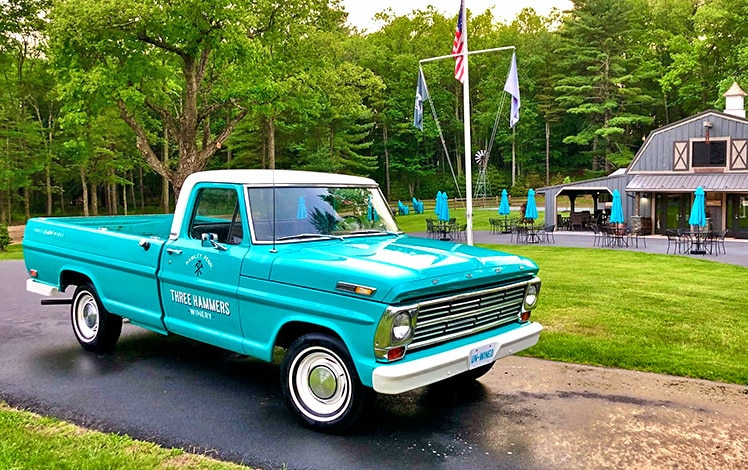 Three Hammers Winery is a super laid-back, relaxed, and small family-owned winery serving a variety of artisanal wines in a beautiful natural setting. Outside tables and tables in bubble tents overlook a pond. Wine tasting and snacks, very friendly and knowledgeable staff.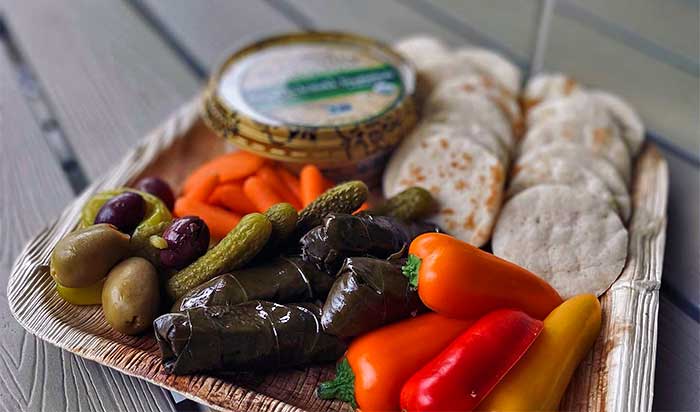 The new Barrel and Table Experiences offer a chance for visitors to enjoy wine and food pairings, prepared by their Executive Chef Josh Tomson. ⁠
Three Hammers Winery snow globes are available in the fall and winter seasons for heated, wine-drinking enjoyment. Take in all of the gorgeous views of the Three Hammers property while staying warm. Visit the website to reserve your globe. Reservations for globes can be made by following the reservation link under the visit us tab. Reservations cannot be taken over the phone, through email, or social media.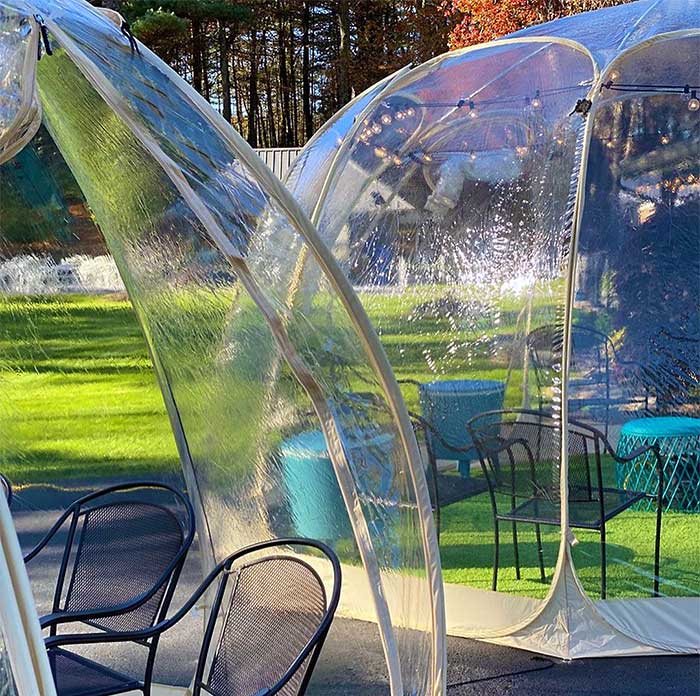 "Great wine, beautiful atmosphere and the staff was so friendly and helpful. It was our first time there and the staff gave us different ideas of things to do in the area as well. The owner even came out to make sure we were enjoying our visit. We will be back for sure since it's now my favorite winery."

"Adam was super knowledgeable and so very nice! We enjoyed the winery and even played a little ukulele! The wines are delicious and the grounds are magnificent, can't wait to go back! A hidden gem for sure! (Omg, that Port is to die for.)"