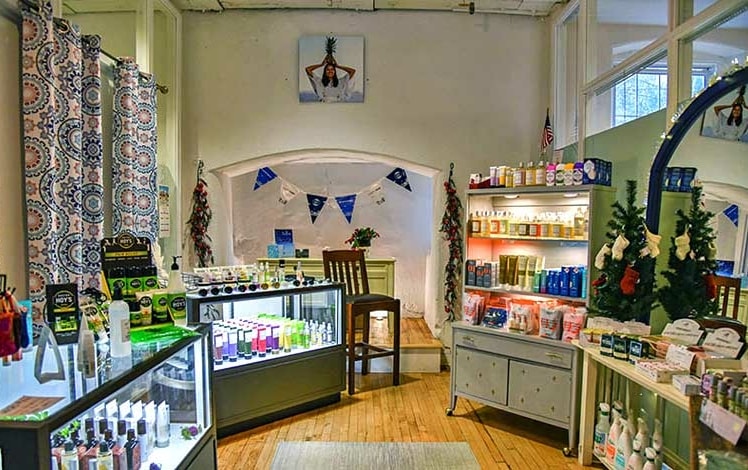 Uplift Practical Luxuries
Uplift Practical Luxuries by Waterpure is located on the first floor of the Hawley Silk Mill, selling luxurious bath and body products from around the globe.
With an array of soaps, salts, and other paraben and chemical-free bath products; Uplift makes it easy to take care of yourself and the environment.
Uplift's selection includes French and Italian soaps, washes, therapeutic lotions and treatments, pain gels, and essential oils.