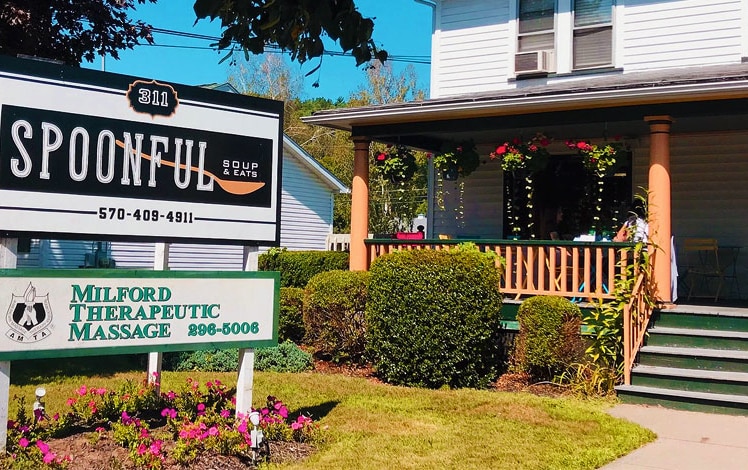 Spoonful Soups 'n Eats sells fantastic grab 'n go soups and sandwiches as well as dinner items from a lovely little Victorian house. Items are takeout only.
Scratch made food bowls, paninis, soups, salads, baked goods, frozen meals, stuffed breads. Ready to heat dinners. Vegan & wheat-less options available too.
Spoonful Soups 'n Eats sells sandwiches, paninis, salads, soups, chili, and stews, and fresh juice along with fabulous hand pies and sweets. Everything is expertly prepared and unbelievably good. The special of the day might be house-roasted corned beef on fire grilled rye with side of pickle, coleslaw and house made sesame honey mustard sauce. For dessert, their lemon bars are super.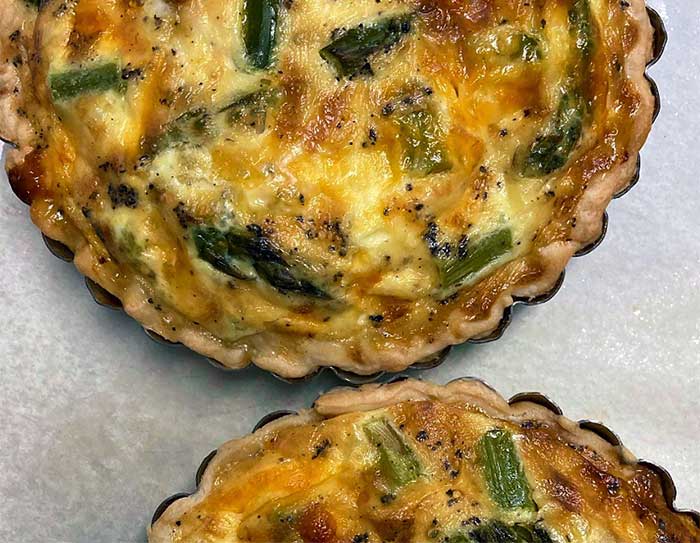 Be sure to try the Hungarian Mushroom soup and the homemade biscuits. Yes – homemade country biscuits.