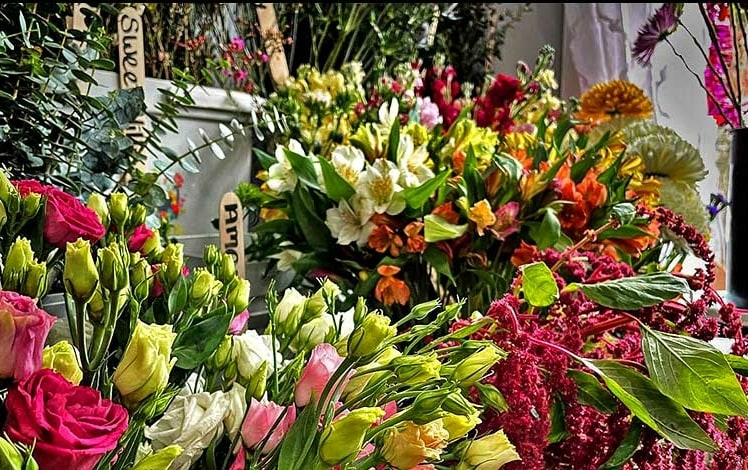 Bashful Blooms prides themselves on locally grown farm-fresh flowers. Fabulous country-style flower shop open Saturday 11-4 and Sunday 11-3.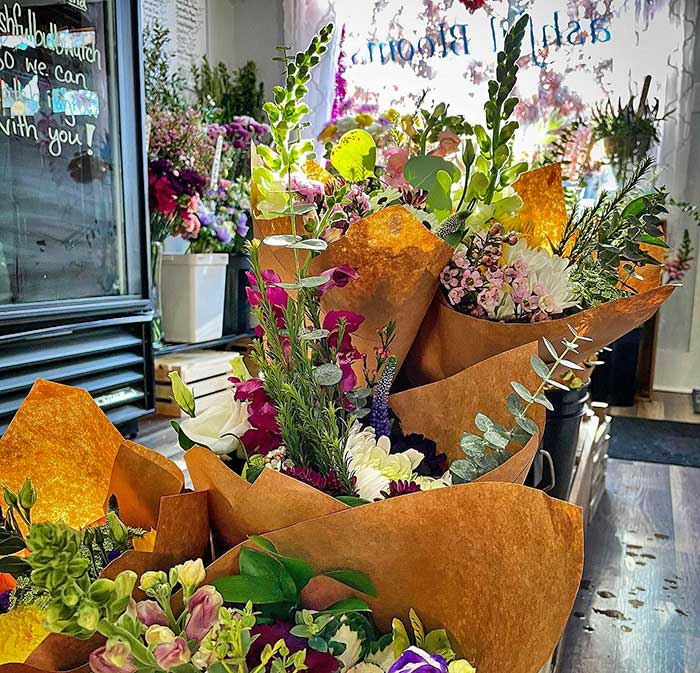 Each weekend at the shop they sell what is currently blooming in their fields or the fields of other local flower farmers. Flower arrangements will change weekly based on the fresh flowers they harvest.
During the winter months, their flowers come from growers located in the USA.
"From our farm to your home, we put lots of love and careful attention in each flower we grow and product we create. We hope you enjoy our blooms and gifts as much as we enjoy bringing them to you."