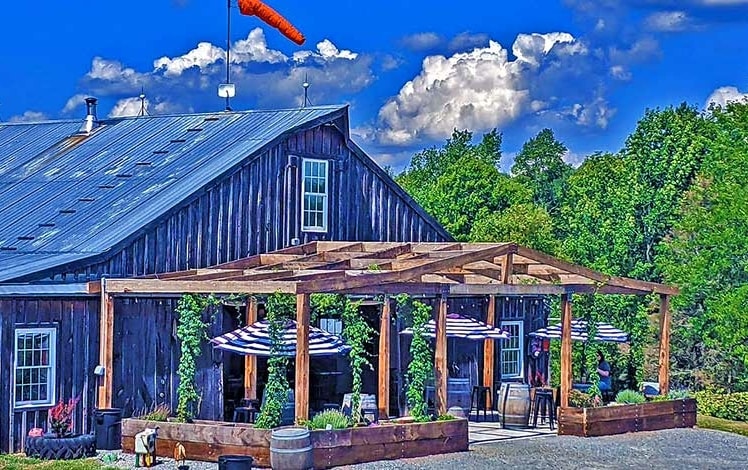 Second District Brew Farm
Second District Brew Farm opens their tasting room to the public from noon 'til dark every Friday, Saturday and Sunday from Memorial Day Weekend through Labor Day. They're pouring fresh beers from Philly's Second District Brewery.
Be sure to call and check their hours!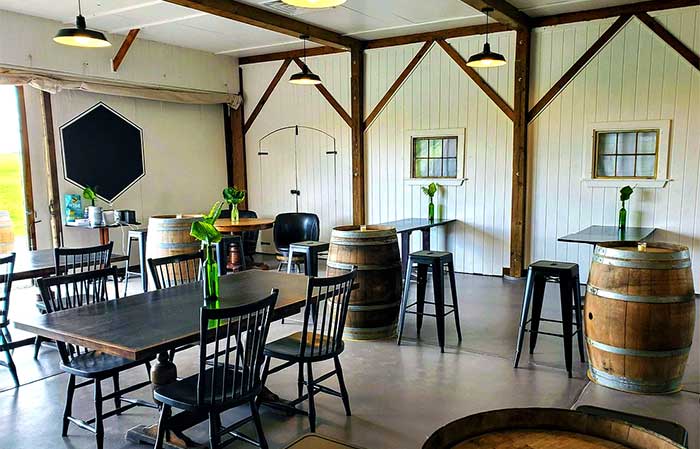 Each weekend during the summer, the tasting room is open to the public with a rotating draft selection and food menu – most of it sourced directly on the farm. They've also got a stone fire pizza and BBQ menu.
Enjoy Second District beers alongside bites from Calkins Creamery and a rotating mix of regional chefs. There's a beautifully designed tasting room and acres upon acres of idyllic scenery to soak up.
Want to spend the night? They offer a limited number of private campsites!
Second District Brew Farm is in lovely Milanville, a truly beautiful and creative area, surrounded by high-end little river towns, white churches and beautiful landscapes. Currently the property is used to barrel age their sour beers and to make wine. They grow grapes, vegetables, apples, pears, pumpkins, berries and have a large hop yard. The farm works in coordination with their Philadelphia-based brewery operations.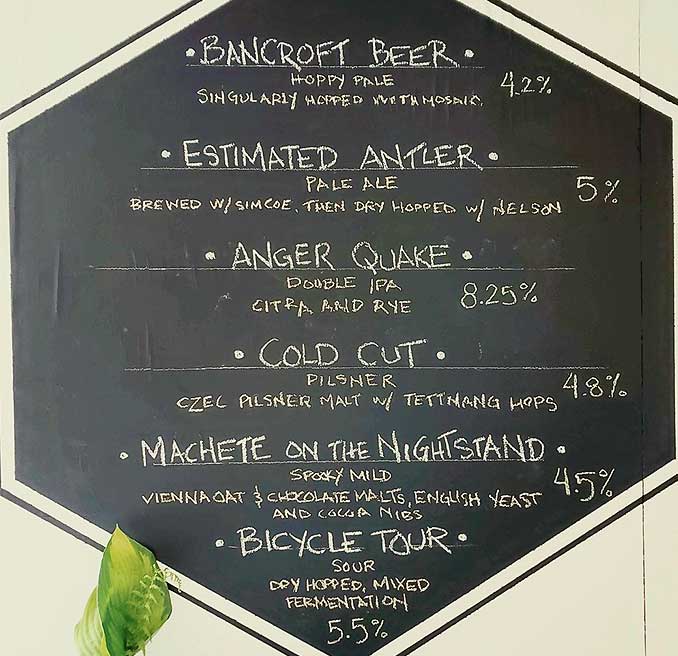 The property boasts a five thousand square foot wine cellar with over 18,000 bottles of wine and a tasting room, a 2 acre pond, tiny houses for overnight guests, a large finished event space, and multiple barns which double as perfect interiors for rustic farm weddings.
LGBTQ couples and guests are always welcome.
"Beautiful little tap room on a farm in northeastern Wayne County. Had 5 or 6 beers/cider/seltzer available. A small selection of meats, cheeses, and bowls were available in the reach in cooler. Beautiful scenery."