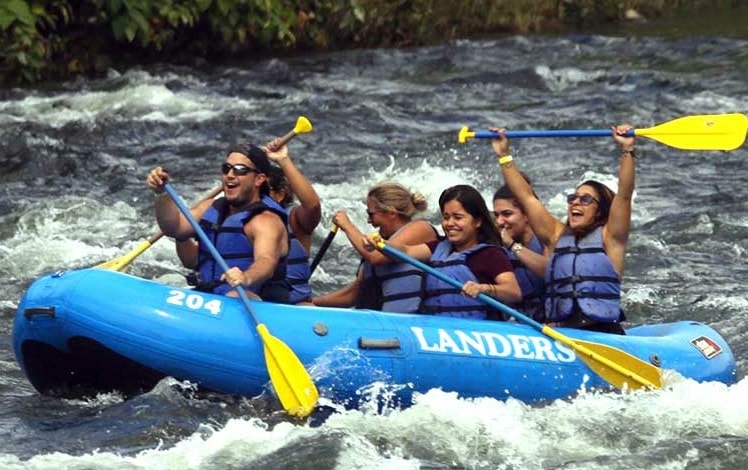 Lander's River Trips has provided fun and adventure on the Upper Delaware River since 1955. Servicing ten locations along the Delaware River, Lander's River Trips lets your experience nature at its finest as you float or paddle down the Delaware River.
"The Delaware River is a protected treasure, flowing through the foothills of the Catskill and Pocono Mountains," said Rick Lander. "Whether you're canoeing, rafting, kayaking, or camping on the Delaware River, you'll enjoy the serenity of this beautiful area."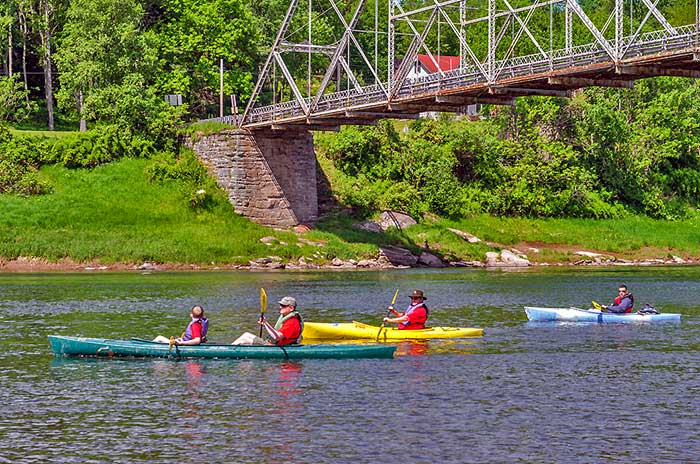 Experience rafting, canoeing, kayaking, and tubing. They have something for every experience level, whether you want to enjoy a relaxing paddle or charge through the Skinners Falls rapids. They also offer three riverfront campsites with gorgeous views of the river that include all the amenities you need for a comfortable camping experience.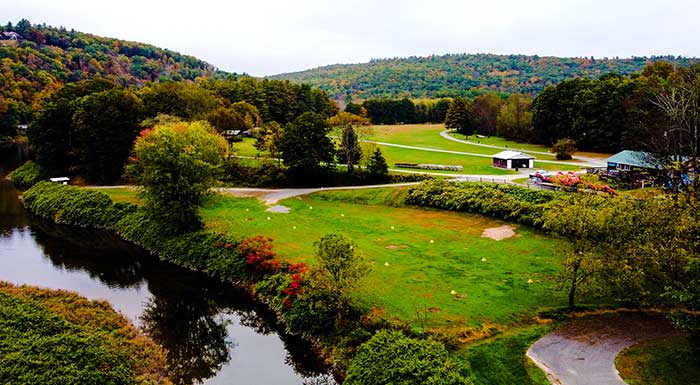 You can bring Fido, and you might want to bring a pet life vest, though it's not required.