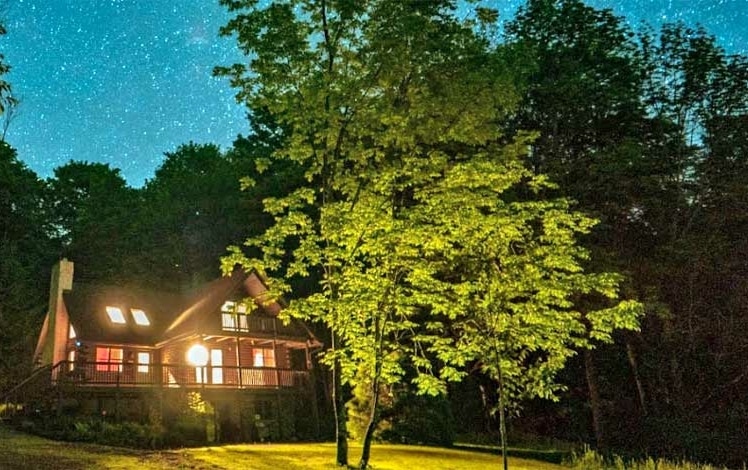 Equestrian House Vacation Rentals
Equestrian House Vacation Rentals provides a secluded vacation rental retreat, located about 2 hours from New York City and from Philadelphia. It's located only 16 miles from Elk Mountain Ski Resort, minutes from all the summer camps, and in the center of the best that a country nature setting has to offer.
Built on the site of a former well-regarded horse farm from the 1950s, Equestrian House is your location for a special occasion or vacation. It's a newly renovated and secluded events venue and vacation rental retreat. It's worth traveling to for outdoor space, lush greenery, red barn charm, comfortable cottages, suites, and log a cabin. Just 2 hours from NYC and from Philly.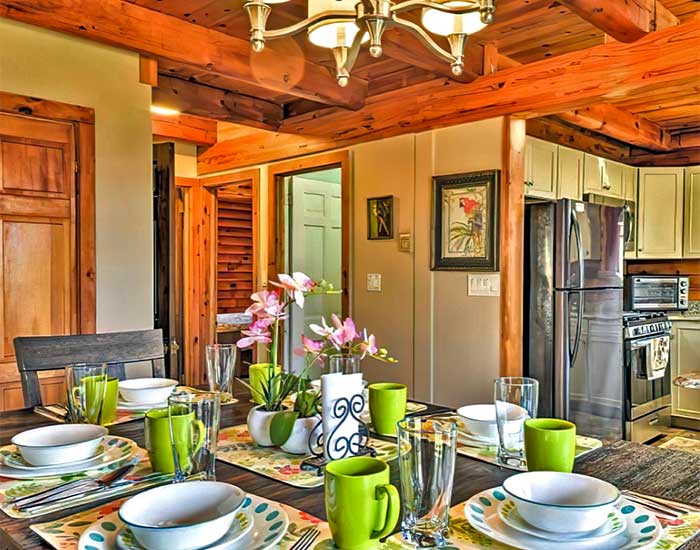 Equestrian House Vacation Rentals consist of the log cabin, the cottages, and the suites, most with full kitchens, living and dining areas, for week-long and weekend vacation rentals set in 100+ acres of scenery and privacy.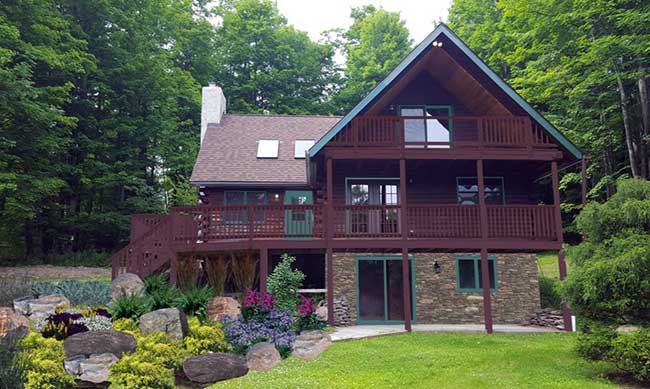 There's an outdoor swimming pool, basketball and tennis courts, a catch and release fishing pond, barbecue grills, and WiFi.
The venue is perfect for corporate events, weddings, and family reunions.
"Booked this for a nice weekend getaway with my partner and was blown away! My cabin was beautiful, spacious, and super clean. The fire pit, basketball courts, fishing pond, and nature trails made it so we didn't even have to leave the grounds. Would recommend it to anyone looking to get away on a budget."