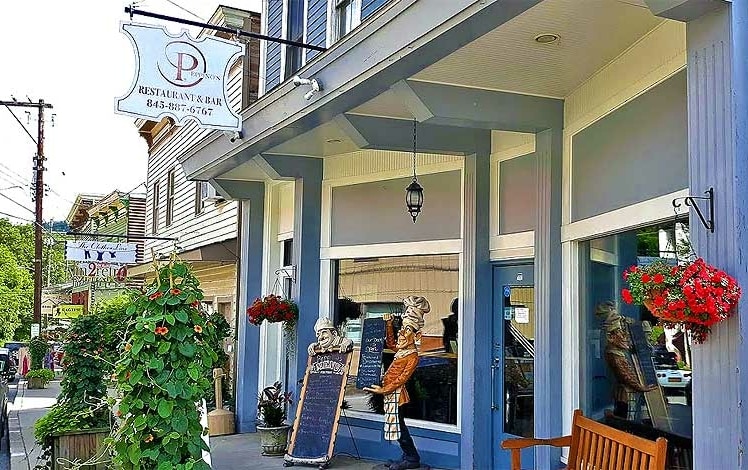 Peppino's in Callicoon is a casual and old-fashioned Italian joint that serves all the classic Italian American dishes along with pizza. They've got lunch that includes calzones, stromboli, cheesesteaks, burgers, and hot and cold subs. It's kind of similar to a fancy pizza parlor. Super large servings.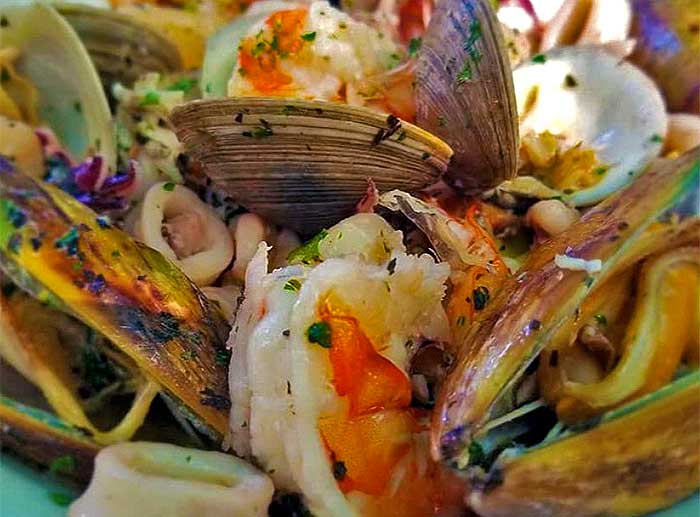 Dishes include a Catch of the Day like stuffed flounder, an Angus T-Bone steak, seafood Fra Diavola, pasta Arrabbiata, and a veal chop. Enjoy your lunch or dinner on their lovely deck.
The Peppino's crew also owns the breakfast and lunch place Callicoon Cafe and deli in a gas station Benzina & Market.
"Been to Peppino's many times. This last outing we ordered veal parmesan with pasta on the side and a large pizza pie. The veal was very good and tender and it was a huge portion. The pizza was just average. No real flavor and nothing like New York City Pizza."