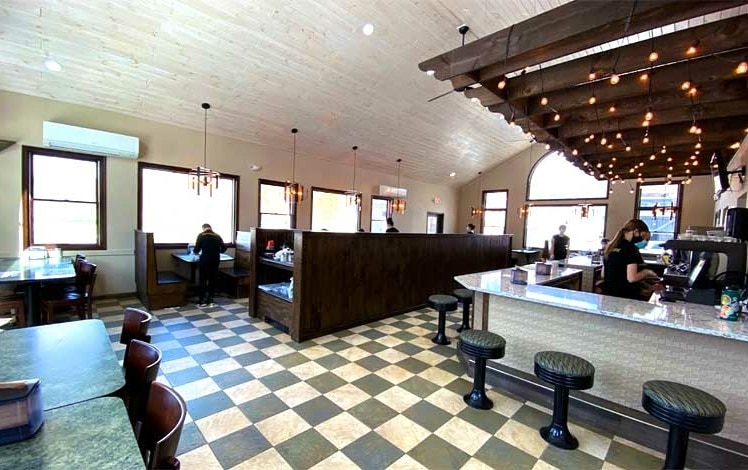 Callicoon Caffe is a diner-style breakfast and lunch restaurant located on the Delaware River.
They've got a big breakfast menu that includes eggs, egg sandwiches, pancakes, french toast, and waffles. Belgian waffles and Eggs Benedict, too.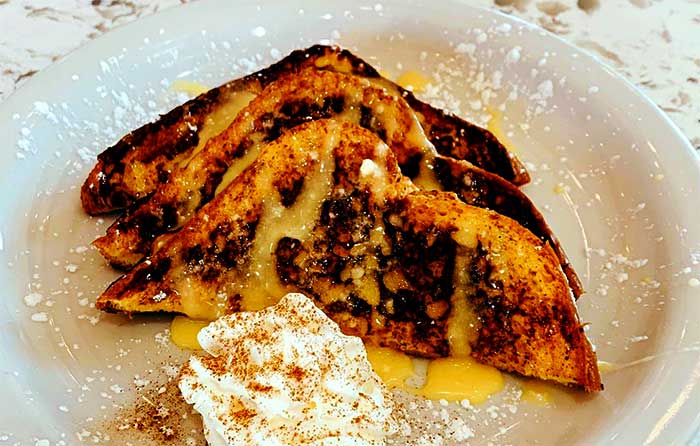 Lunch offers wings, tenders, burgers, and sandwiches including a Montel Cristo. There are a few salads, too. Indulge in a warm slice of pie or a milkshake. There's also a big ol' pastry case.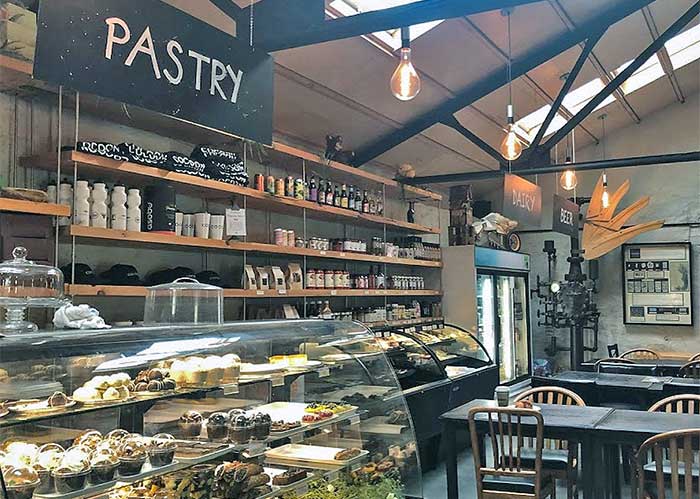 "Great prices, friendly staff, convenient hours, food was great! If it's your first time there you might drive right by it, it is connected to the gas station. It's really cool to sit along the window to see the bridge and the Delaware River!"