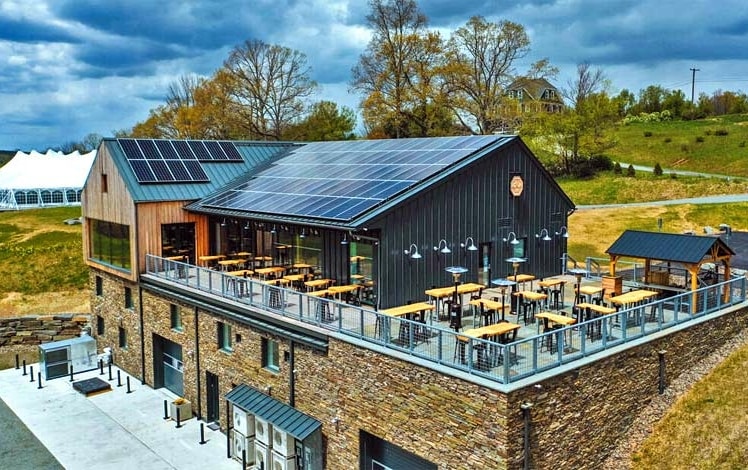 Seminary Hill is an orchard and cidery with a tasting room and restaurant where ciders are paired with fresh, local food. The cidery is situated atop a hill that overlooks the Delaware River, providing incredible fall views while you sip ciders made from local heirloom varieties of apples.
Head to this picturesque spot for a pint of cider paired with small plates like venison sausages and wood-fired vegetables. Try a cider flight and sample five house-made, orchard-driven ciders.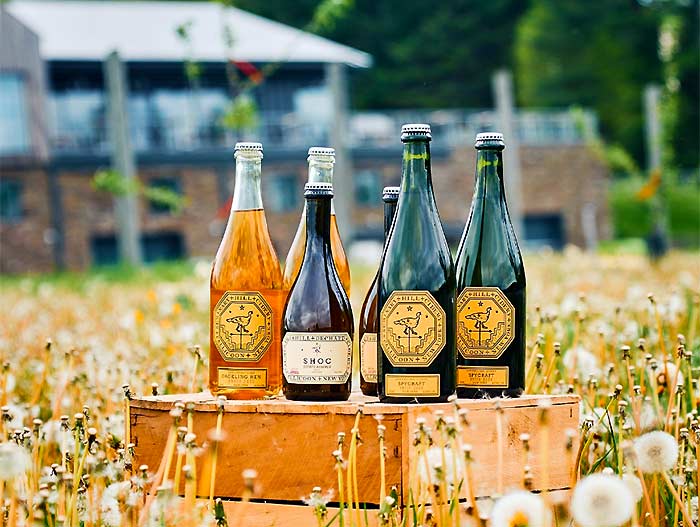 "James Fenimore Cooper's America with a dash of Tuscany."– Conde Nast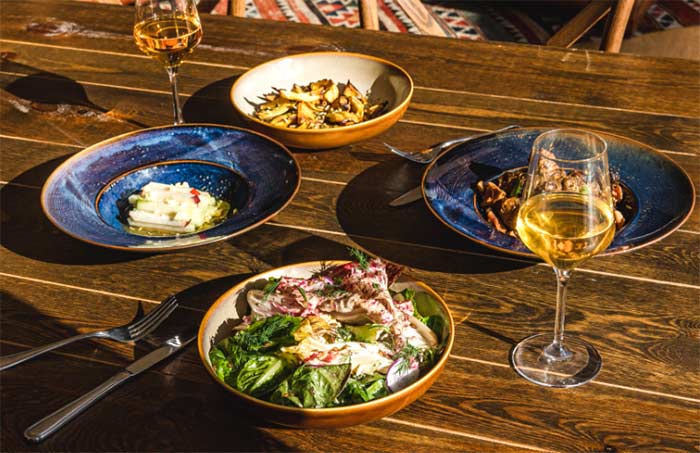 Bring Fido to their huge outdoor deck.
Check out their boutique hotel, Seminary Hill Boarding Houses, with its 17 units spread across 8 separate apartments, each with their own living room and kitchenettes.
"I cannot recommend Seminary Hill highly enough. Both the restaurant and the setting are absolutely beautiful. The views are gorgeous. The restaurant looks out over the Delaware River. The cider is delicious. I loved the cider flight. The accompanying descriptions taught me a lot about the different features of cider. The food was amazing. I had the chicken skins and the duck breast. Both were superb. Everyone who worked there was so helpful, friendly and attentive. They wanted to make sure I had a wonderful experience. They absolutely succeeded! I hope to be back again soon, and to bring along other people so they can share it."